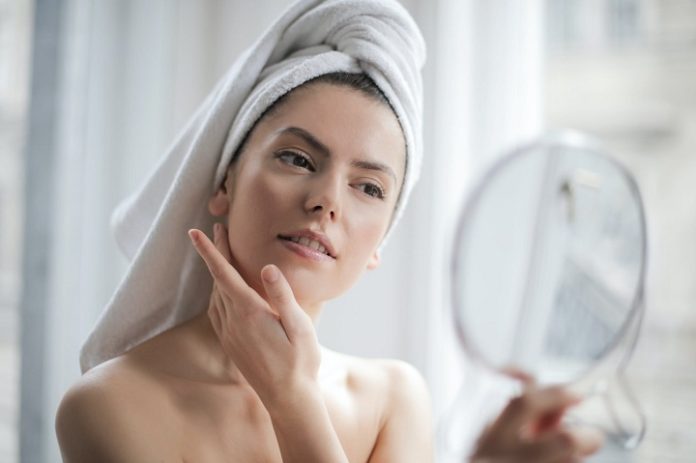 Skin is considered to be our body's largest organ. To that end, it requires a lot of care, attention, and devotion. Over time, the skin is highly susceptible to aging effects, but fortunately, there are ways to slow down these effects.
In that sense, here is the list of some awesome 6 ways medical innovations can help you properly take care of your body!
1 Ultrasound skin tightening
Collagen's role in your body is of paramount importance. In essence, collagen is a protein that helps lift and tighten your skin that may be loose, and it also has a protective role in your body in general. With the help of ultrasound energy, the production of collagen can be prompted. By the same token, specialists can focus this method on one's neck, chest, chin, and other parts of the body. Although you may sometimes feel uncomfortable during the process, you will be able to see the results for a few months. Your loose skin on target parts will be tightened and improved.
2 Treatments with the help of lasers
Nowadays, with modern technology, by the virtue of lasers, we can stimulate and encourage the restoration of natural glow and cause the rejuvenation of the skin. In that way, laser genesis is one of the newer and more popular skin therapy treatments that can have surprisingly positive effects on your skin. For instance, Laser Genesis is a non-invasive laser technology that uses the power of laser pulses to gently heat the dermal layers of your skin and stimulate the renewal of skin and its important constituents such as collagen.
This way, various conditions can be treated such as sunburns, aging signs, scars, and so on. The end result of this treatment is healthier, renewed, and cleaner skin.
3 Microdermabrasion
There is an increasing number of women that use microdermabrasion treatment to decrease or even remove the signs of aging and other imperfections on the skin. Patients usually like this microdermabrasion treatment because of its qualities and benefits. For instance, it is rather swift and results-oriented, which brings to higher efficiency and effectiveness. What is more, the process is quite simple, the doctor will apply small crystals on the targeted part and let it suck the dead cells on its surface. This way, small marks, and imperfections can be treated successfully.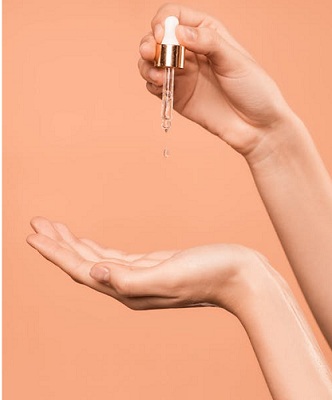 4 Acne therapy
With acne therapy treatments, the physicians will mainly focus on the source of the problem, rather than on the consequences of it. To that end, they will concentrate on the bacteria that lead to the occurrence of acne. In order to deal with acne, the physicians will use multiple methods. For instance, they will use the therapy with blue light, chemical peels, medicaments, and so on. Naturally, the use of a certain type and method is highly dependent on certain criteria such as the gravity of acne development, patient's age, condition, etc.
5 Body hydrafacial
Body hydrafacial, together with hydrafacial, is probably one of the most famous beauty treatments nowadays. Furthermore, it may be applied to all types of skin and applies to patients of all ages. Oftentimes, people choose hydrafacial to treat sunburns, or simply to correct some signs of aging. In essence, it focuses on hydrating your skin, removing toxins, and cleaning the pores. On top of that, body hydrafacials are considered safe, both efficient and effective, and suitable for everyone with healthy skin.
The treatment provides momentary hydration, rejuvenation, smoothing, and cleaning of your skin with an additional effect of glow. On the other hand, the treatment is not long-lasting, in fact, it usually takes around an hour or two. It should also be noted here that after the treatment, there might be certain redness on the skin, but this should go away shortly.
6 Chemical peel
A chemical peel is the next popular treatment that is widely used. It treats neck curves, wrinkles, freckles, scars, acne, and many other skin imperfections. Of course, there are many different types of chemical peel treatment. For instance, the types are classified according to how mild or deep they are.
Naturally, the type of treatment will be based on the condition of your skin, that is, if it is damaged, to what extent, and so on. Usually, mild chemical peels are used for treating lighter skin imperfections. For this purpose, this type of treatment uses alpha-hydroxy acids, while the deeper and more serious treatments will probably use trichloroacetic acid, phenol, and other products to treat acne, and in general renew, rejuvenate and refresh your skin.
Skin is a big part of you, so make sure you give it the best care possible. Likewise, make sure you always carefully consult a professional when it comes to any skin treatment!