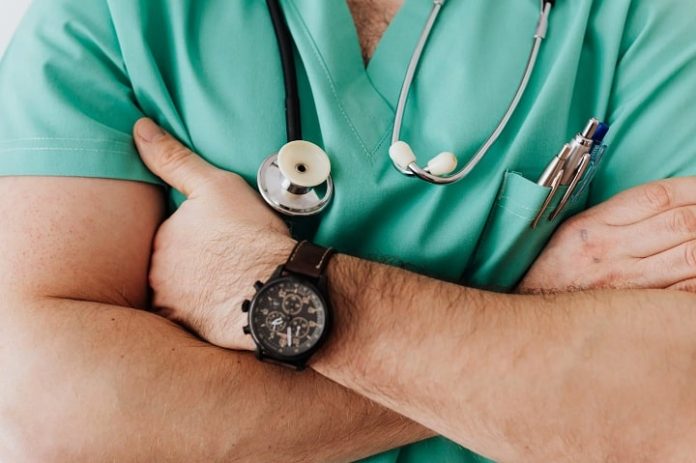 Looking for a job in the healthcare industry? Here are some awesome and useful tips that you have to know before you embark on this great journey as a healthcare worker!

You'll Need Proper Education
If you are eager and determined to pursue a medical career in the medicine or healthcare industry, then it is simply essential that you get the proper education. This is important because you will be responsible for your job and tasks, but with adequate knowledge, you will be able to bear all the responsibilities and obligations well and skillfully.
Likewise, since the healthcare industry subsumes a great diversity of different fields, you will need to choose the one that suits your qualities and sensibility best. In that way, you must find your field and start learning about it. Also, you should find a proper training program to prepare you for all the challenges and opportunities at your job. What is more, these will help you pass the exams and get the necessary certification.
Obtain The Appropriate Certification
The thing of key importance to starting your career in the healthcare industry is obtaining the appropriate certificate. To become eligible, you will have to get acquainted with certain steps on how to get license for home health care business and pursue this goal. With these steps, you may be able to learn the ropes faster, get the right certification, and start your healthcare career at full speed!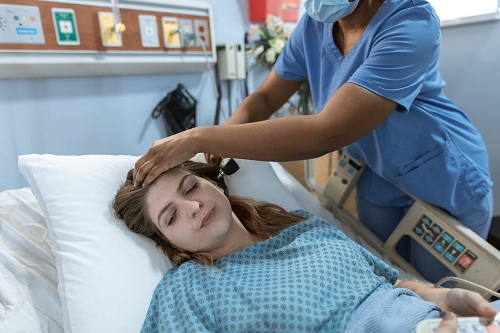 Develop Strong Communication Skills
Good and strong communication skills are one of the crucial skills that can boost your career success in the field of the healthcare industry. This is because this job is mainly about dealing with various patients with different backgrounds daily. In that sense, you will probably also have to deal with patients that can't speak your language. By the same token, you will also step into close interaction with other healthcare personnel, such as doctors, nurses, and so on. Due to the nature of their jobs, they may not always be happy to interact with you, rather, you may encounter stressed out and tired people, which may often be challenging.
Nevertheless, if you develop strong communication skills, you will certainly become more flexible in dealing with people in general and be much more able to adapt to and embrace any challenge that can come your way. For these reasons, make sure you start working on yourself and communicative competence even today!
On the other side of the coin, you will also have loads of paperwork to do. In order to do the job properly, you will be required to have basic knowledge when it comes to written discourse. Nonetheless, have no worries since this is nothing to be worried about because you will most presumably be asked to be precise and concise in the paperwork. This means there is no big deal about it, for you won't have to write essays, but simply to include the basic and key information of the patient. In that way, you may be filling outpatient charts, occasionally updating them, but also dealing with insurance firms. However, as already put, you should not be expected to write lengthy discussions on the subject, but rather simple essential information.
Set Concrete Goals
Since you are already looking to make a career for yourself, make sure you set concrete aims and goals at the very beginning. This will help you achieve more, be focused, and be more results-oriented. What is more, as you start sorting them out one by one, you will increasingly be motivated to achieve all your goals, and hopefully less prone to giving them up! To that end, it may also be of help that you keep track of your progress and career. Similarly, make sure you do daily re-evaluations of your both personal and business progress, strengths and weaknesses, and achievements. Lastly, never give up and always believe in yourself that you can achieve every goal, it only takes strong will and devotion.
Experience
Always make sure you embrace every opportunity to gain experience in all relevant career-related jobs. The more experience you have, the more you will be eligible for different desired positions and jobs. Likewise, with more experience, you will be more able to successfully do your job and achieve the best results!
A career in the healthcare industry can be rewarding as well. For instance, you will have so many opportunities to help other people, make their days at least just a little better, but also meet some inspiring and amazing people that may change the way you see the world and even help you in becoming a better person!