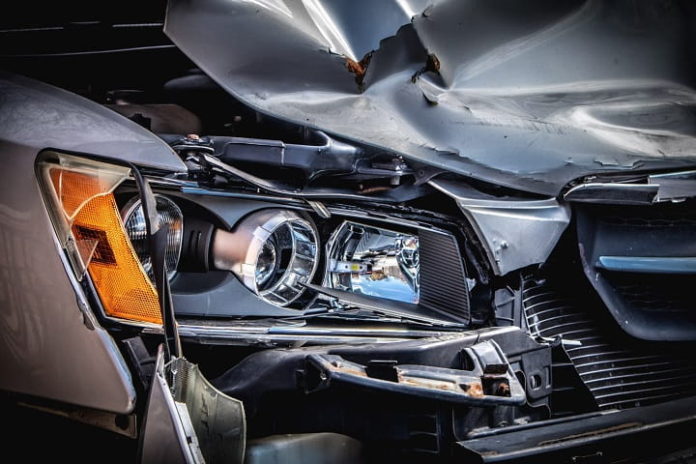 Every year, millions of car accidents are reported. When involved in a car wreck, one of the most difficult things to do is to have a clear mind enough to know your next move. Some are so traumatized when an accident happens that they forget everything. This usually results in serious legal problems because there are some very important things you need to consider after an automobile collision takes place.
Therefore, here are 7 effective tips that can ease your mind and help you make some very important decisions.
Call the police to file a report
The number one thing that you should do after any type of car wreck is to call the police. The only exception to this rule is if your injuries are very serious; then calling 911 would be your priority. If you have been involved in a minor fender bender, then you should call the police to file a report for documentation purposes. In case of any dispute as to what caused the accident, this unbiased third party will be able to give an objective view as to who was responsible for the collision.
Notify your lawyer
After calling the police, it is also a good idea to call your car accident attorney as well. Even though you file a claim with the insurance company, this does not mean that they will be unbiased in their judgment of who was at fault for causing the accident. As explained by Waldorf car accident lawyers, this is why it's important to have an experienced attorney review your case so. They can help you figure out what happened and how much liability should fall on each driver involved. This may determine not just which insurance company should compensate you for your car repairs and medical bills, but also the severity of the case and what amount is to be sought.
Be Careful With Your Words
When it comes to car accidents, there are three things you should never say: "I'm sorry", "It's ok" and "No problem". These words can be used against you if ever there is a trial or court hearing, and not just by the defendant, but also by your own insurance company. Even though they may seem like harmless statements, they could easily be taken as an admission of guilt, which is exactly what the opposing attorney wants.
See A Doctor Immediately
The next thing you should do after an accident is to see a doctor for your injuries. After the police and your lawyer, you must take care of your health as soon as possible because if you don't, then things could get worse in the long run. If you have not been released from the emergency room, then keep your appointments with the physician's office until they give you the go signal to stop treating. In addition, it may also help as well if one speaks to a therapist, so they can discuss how best to deal with their current situation.
Preserve  Evidence
There are some very important items that you need to keep for safekeeping after an accident, even if they were not in use during the actual collision. This includes taking photos of the damaged vehicles, making detailed diagrams of how everything happened, and keeping all repair records for your car. If there is video surveillance on the street, parking lot, or highway where the accident took place, then it would be wise to get a copy of that as well. These will prove invaluable when building your case.
Keep Track Of Everything
Compile all the medical reports, bills, receipts, photos, and other pertinent information in a binder or file. This will make it easier for your insurance adjuster to see what you have been doing since the accident took place. For instance, if you were sent by your doctor to physical therapy, then get copies of all the relevant paperwork, including any notes that might have been taken during the sessions. The more information you have on hand about how much treatment has cost so far, where it was done and who performed it will be very useful when negotiating with your insurer regarding compensation.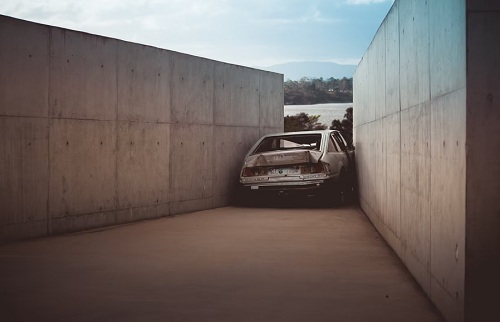 Be Patient
Finally, one very important thing you have to remember is to stay patient. Even if the other driver was clearly at fault for causing the accident, it's still going to take a lot of time before you can receive compensation from an insurance company. In some states, this means that your case may need to be heard in court or through arbitration, but most likely there will be a lengthy investigation done on both sides which could mean several months' worth of waiting before anything is decided upon. This is why it's important not just with how you deal with the adjuster, but also how you manage your expectations concerning a favorable outcome.
If you want to win your case then you must follow all of these tips as they will help keep your stress levels low while also allowing for a speedy settlement. The last thing anyone needs when dealing with an insurance company is unnecessary headaches, so use this advice and get back on track to having a normal life again after an unfortunate incident like this one.