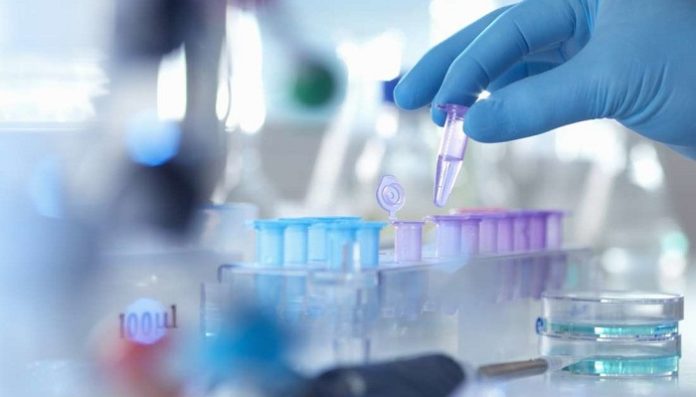 The UK government has announced a $347 million (£260 million) investment to boost research and development (R&D) as well as the creation of new medicines, gadgets, and diagnostics. Approximately $267 million (£200 million) of the funds will be used to support research designed to enhance access to NHS data through the use of Secure Scientific Research and digital trial services.
The $267 million was pledged by the Departments of Business, Energy, and Industrial Strategy (BEIS) and Health and Social Care (DHSC). Researchers will be able to retrieve crucial data in a secure and timely manner while maintaining higher degrees of privacy.
Moreover, it would ensure that the NHS can promptly provide patients with breakthrough life-saving medications and support inclusive and diverse clinical work to examine health inequalities and improve patient care. An extra $80 million (£60 million) would be used to help companies on the cutting edge of research with their commercial-scale manufacturing costs, such as cell and gene therapies and better diagnostic technologies.
Given the completion of the previous medication and diagnostics manufacturing transformation fund, the current Life Sciences Innovative Manufacturing Fund will provide financing for production investments (LSIMF).
The investment will support the country's expansion of the biosciences sector as well as the government's levelling up strategy by creating jobs. The current initiative is part of the government's continuous commitment to the life sciences industry, which has received $472 million (£354 million) through the Global Britain Investment Fund.
This included funding to improve UK vaccine manufacturing robustness in preparation for the COVID-19 reaction and any future health catastrophes. The past two years have proven just how crucial the outstanding healthcare and life sciences industries are to the UK, not only in dealing with the outbreak but also for the vital economic possibilities they offer across the country, said UK Business Secretary Kwasi Kwarteng. He added that by allocating £260 million to support UK medical manufacturing and research, they are ensuring that the industry gets the resources it requires to improve patients' lives and create high-skilled employment while also strengthening Britain's manufacturing base.