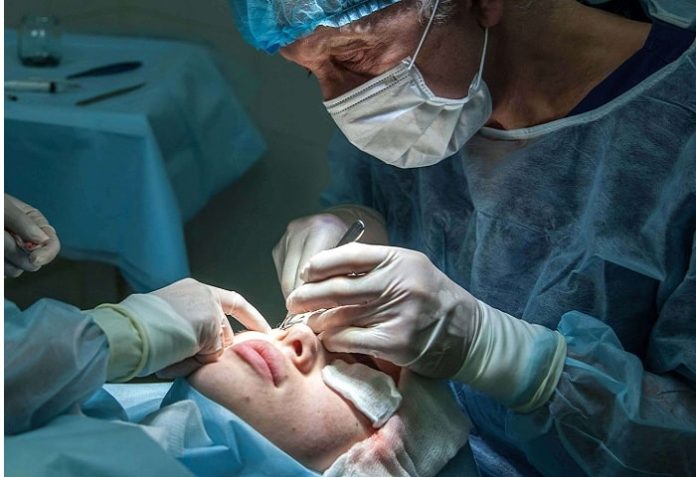 There's a good chance that if you're reading this, you already know someone who has undergone cosmetic procedures. The field of plastic surgery has progressed significantly in the decades since it first gained public recognition. Particularly among Hollywood's A-listers, they're becoming more open and confident about their beauty enhancements.
At the same time, plastic surgery techniques have progressed in artistry and safety. Hence, many people have become much more comfortable with the idea of enhancing their appearance through plastic surgeries in recent years. And they're perfectly comfortable now sharing their experiences with various social media platforms!
In fact, many people—men and women alike—are considering or perhaps have already undergone cosmetic procedures, and the numbers don't lie. With nearly 18 million surgical procedures performed in the United States each year, beauty enhancement procedures continue to be popular (read more) each year. Almost a quarter million operations were carried out between 2017 and 2018. Also, from the past five years, the counts have progressively increased in number.
Hence, the days when plastic surgeries are veiled in stigma and controversy are long gone. Many people today embrace beauty enhancements for their own benefit, particularly for their sense of self-worth. Not to mention, they also carry lots of health advantages too!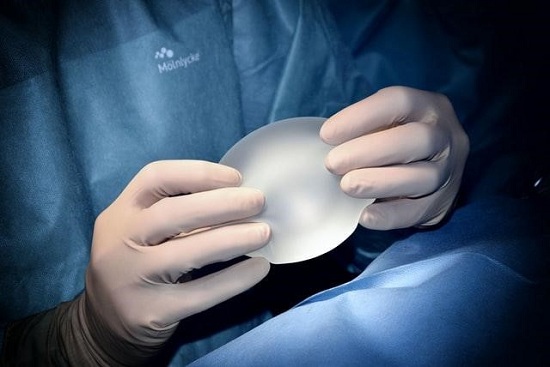 What Is Plastic Surgery?
Plastic surgery is a type of procedure that is performed to enhance a person's physical attributes.
Most people who get it done cited reasons for the operation to improve their self-esteem and confidence. That includes feeling good and looking nice. But more than aesthetic and beauty appeal, these procedures have several advantages to your physical health. And others do it for that.
For example, a rhinoplasty (nose reshaping) procedure can improve breathing while also improving the appearance of the nose. In addition, having disproportionately large boobs can cause physical discomfort such as neck and back pain, which can be relieved by breast reduction surgery. Botox has also been shown to be effective in the treatment of chronic migraines, Bell's palsy, excessive sweating, and possibly chronic depression.
Cosmetic Vs. Reconstructive
Surgical procedures are similar in both cosmetic and reconstructive surgeries. The reason for surgery, on the other hand, can differ from person to person. Cosmetic surgery's primary goal is to improve your appearance or make you feel better about your appearance. The goal is to improve the patient's overall appearance, which uses a unique approach through surgical procedures.
Cosmetic surgery aims to reshape our physical features to be more attractive visually. For example, you may wish to have your nose reshaped to better suit you and thus boost your confidence. As a result, this type of surgery isn't always performed for medical reasons.
On the other hand, reconstructive (link: https://www.sciencedirect.com/topics/medicine-and-dentistry/reconstructive-surgery) is a medical procedure that aims to restore the function of a certain body part while simultaneously correcting irregularities or deformities in your normal appearance caused by the following:
Birth defects
Trauma
Injuries or accidents
Medical conditions that cause deformities
Hence, this surgery is performed for various medical purposes. Hence, it is typically covered by the majority of health insurance plans.
For example, after a mastectomy, you may need breast reconstruction, or you can get hand surgery to correct rare genetic webbed fingers.
Finding A Plastic Surgeon
Before jumping right off a permanent decision, knowing the advantages and drawbacks of having plastic surgery first is crucial. Like any other procedure, it has risks too. So it is essential to find a reputable plastic surgeon that you'll trust to perform it on you.
An excellent place to begin your search for a surgeon is by word of mouth. This is also a perfect way to ensure that before you get plastic surgery in Warsaw IN, the surgeon you have found is reputable and trusted by other clients. After that, the most crucial thing to look for is if they're board-certified by the American Board of Plastic Surgery (ABPS). Always look for their credentials.
Last but not least, look for a surgeon who can work with you to achieve your aesthetic goals and who can tailor a treatment to your needs. Finding the "best" plastic surgeon for a procedure is much more likely to be a matter of finding one whose artistry is in sync with your personal style for your body because each of us has a unique body.