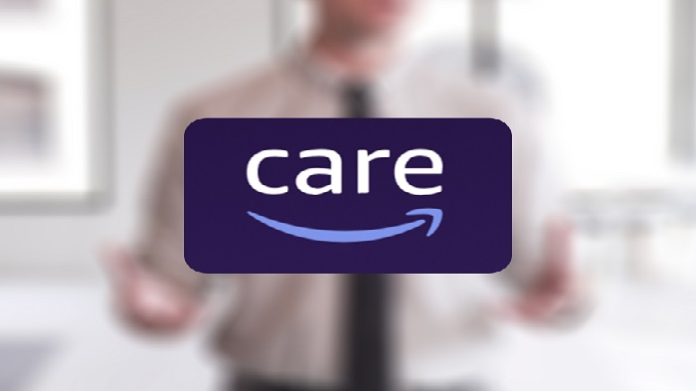 Along with a relationship with the digital mental health business Ginger, Amazon wants to expand its Amazon Care offering to include behavioural health services.

According to Insider's research, the service has not yet begun. But a live website offers the following details: The primary care doctors of Amazon Care can assist with a spectrum of typical behavioural health disorders. For urgent to moderate needs, they can also recommend patients to professionals in their network.
Employers who purchase Amazon Care will have access to Ginger as an add-on service.
Employees who have access to the extra add-on can use Ginger for behavioural healthcare whenever they need it, day or night. To ensure that workers receive the best treatment possible, Ginger and Amazon Care share health information, the webpage says. Ginger connects employees to a professional therapist or psychiatrist in days and a behavioural health coach in seconds.
The Amazon Care programme was first introduced as a virtual clinic for Amazon's own staff, but it has subsequently been made available to other companies around the nation. The expansion of Amazon's in-person care options to more than 20 new places, including San Francisco, New York, Chicago, and Miami, was announced in February. However, the titan of technology and retail has significant intentions for the healthcare sector. Last month, Amazon announced that it had signed a legally binding agreement to pay $3.9 billion in cash for the hybrid primary care start up One Medical.
According to Trilliant Health's senior vice president for market strategy and chief research officer, Sanjula Jain, having a physical footprint with brick and mortar actually helps enhance their continuum of care. Due to the fact that they are now in the primary care sector, their prior investments suddenly make much more sense. There is now a way to include that in the process of providing care.
In 2011, data analysts and entrepreneurs from the MIT Media Lab founded Ginger. Headspace Health was created in October 2021 after Ginger and Headspace, a stress, sleep, and meditation app, successfully merged. Prior to the transaction, the virtual mental health business had raised $100 million in a Series E investment round.