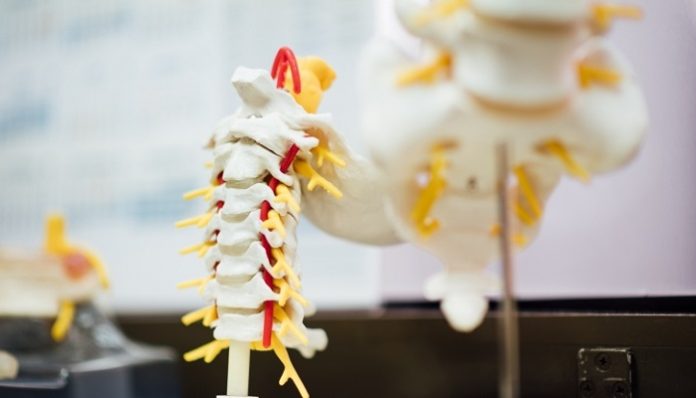 The functional electrical stimulation market in the Asia Pacific region is predicted to undergo significant growth in the next decade as more patients become aware of it as an alternative treatment for chronic pain and neurological disorders. Future Market Insights (FMI), a provider of consulting services and market intelligence, has reported that China is expected to be at the forefront of this growth, with its domestic functional electrical stimulation market projected to grow at a compound annual growth rate (CAGR) of 4.9% from 2023 to 2033, which is faster than the global average. India is expected to have a CAGR of 4% during the same forecast period.
The use of electrical impulses to stimulate nerves and muscles in functional electrical stimulation enables patients with neurological or musculoskeletal disorders to regain the ability to move independently and safely. The growth in China and India's markets is attributed to high population density, strong demand for high-quality care, and the rising popularity of electric simulators, as well as technological advancements achieved by both nations. The overall surge in healthcare spending and favorable reimbursement policies across APAC also bode well for the functional electrical stimulation market in the region.
FMI estimates the industry to be valued at US$620.9 million globally this year and is projected to have a CAGR of 4.1% from 2023 to 2033. This would mean the sector is expected to become a US$931.4 million industry in the next 10 years as the treatment gains traction in neurological care. The growing demand for functional electrical stimulation is also supported by the prevalence of musculoskeletal disorders worldwide and advancements in medical technology, as about 1.71 billion people suffer from musculoskeletal conditions worldwide.
The functional electrical stimulation treatment has shown promise in the treatment of conditions like spinal cord injuries, multiple sclerosis, cerebral palsy, and stroke. It has been used in many rehabilitation facilities for decades, but the market has recently seen a surge in interest due to the increasing prevalence of neurological conditions and musculoskeletal disorders. This is further supported by the fact that the treatment is non-invasive and has fewer side effects compared to traditional treatments.
The industry has witnessed significant technological advancements in recent years, and this is expected to continue in the coming years. The development of user-friendly and portable devices is expected to drive growth in the market, making it more accessible to patients in remote areas. Additionally, the rising geriatric population in the Asia Pacific region presents a significant opportunity for the functional electrical stimulation market, as this population is more susceptible to neurological and musculoskeletal disorders.