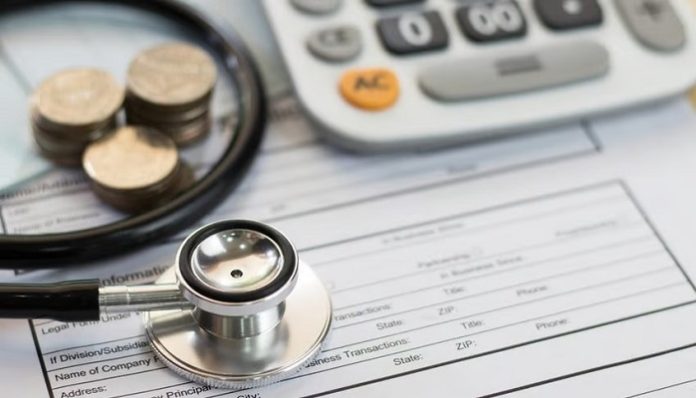 In July, operating margins at U.S. hospitals experienced their first contraction since March, yet managed to maintain positivity. A recent insight unveiled that this decline followed a period in which margins turned positive in March, signifying a reversal from over a year of negative outcomes.
The reduction in margins was primarily attributed to the escalation of expenses during July. The median year-to-date (YTD) operating margin for the month dropped to 1.1%, having peaked at 2% in June 2023. Analyzing month-to-month data, the median change in hospital operating margin displayed a 4.7% decrease; nevertheless, it remained 2.6% higher compared to July 2022.
The consequences of these shifts are significant. Nonlabor expenses continued their ascent due to inflation-triggered increases in supply, drug, and purchased services expenses for U.S. hospitals, as compared to the previous year. Among these, the total nonlabor expense exhibited the most substantial increase at 5.5%, with supply expense rising by 5.3%, drug expense by 5%, and purchased services expense by 5.9%.
Patient volumes demonstrated relative stability. In comparison to 2022, there were marginal shifts in inpatient days, emergency visits, and surgery volumes. Adjusted patient days declined by 0.6%, emergency department visits decreased by 0.4%, and operating room minutes experienced a mere 0.8% uptick when contrasted with July 2022.
Although hospital revenues registered a year-over-year increase in July, they indicated a decline across most metrics when assessed on a month-to-month basis. Gross operating revenue expanded by 7.5%, inpatient revenue by 4.7%, and outpatient revenue surged by 9.1% year-over-year, showcasing a preference for convenient outpatient services among U.S. patients.
Investments necessary to bolster physician practices sustained an upward trajectory due to ongoing expense increases throughout the industry. The median investment per physician full-time equivalent (FTE) reached $274,407 on an annualized basis for July, marking a 3.7% increase from 2022 and an 8.7% increase from 2021. The July annualized total direct expense per physician FTE amounted to $973,218, signifying a 5.9% rise from 2022 and an 11.4% increase from 2021.
Examining the broader trend, data from Kaufman Hall underscored that the preceding year posed the most significant financial challenges for U.S. hospitals and health systems since the onset of the COVID-19 pandemic, particularly impacting operating margins. Hospitals contended with prolonged hikes in labor expenses driven by a competitive labor market, along with a need for costlier contract labor to meet staffing demands. Extended lengths of patient stays, caused by reduced discharges, further impacted hospital margins. Notably, outpatient settings witnessed heightened volumes as the hospital's main entry point shifted away from the emergency department, with hospitals experiencing increased volumes of outpatient visits, including surgical procedures.