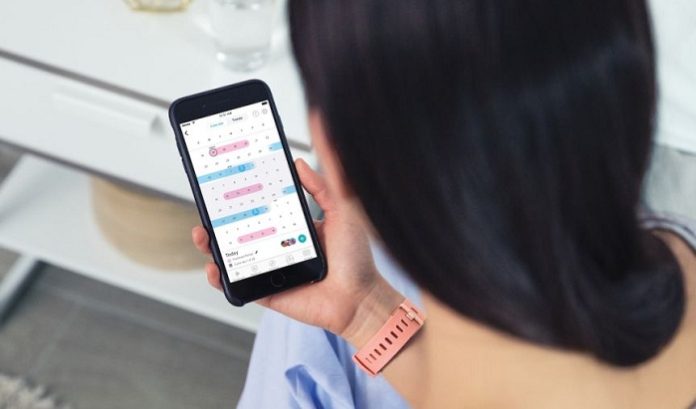 Healthcare insurer Bupa is working with Well.Me, creators of a digital healthcare tool that monitors the health and wellbeing of employees while they're in the workplace.
As a result of the collaboration, UK workplaces that are business customers of Bupa Health Service will be provided with health monitoring stations. These Wellpoint health stations will give employees the ability to actively monitor their health measurements, including details of their exercise regime, nutrition and sleep patterns.
This data is then fed into Be.Me, an app containing health tracking software available to individuals who have attended a health assessment at a Bupa Health Clinic.
This tool will allow them to record metrics such as blood pressure, resting heart rate and BMI, so they can identify potential issues and make lifestyle changes if necessary.
Looking ahead, Bupa is planning to introduce the monitoring app to insurance customers too.
"The provision of health monitoring and tracking by Bupa Health Services for its business clients opens up a new world of health management for employees" explained Keith Lewis, CEO of Well.Me.
"The COVID-19 crisis has shown us the importance of maintaining optimal health and the need to manage conditions such as obesity and high blood pressure. Through the Be.Me app, users will have the tools to monitor and track their key health metrics and we are delighted that Well.Me has been able to play a major role in delivering this service."
Sarah Melia, Managing Director at Bupa Health Clinics, added: "There has never been a time when the monitoring and management of health has been more important.
"Well.Me has been an integral partner in the delivery of the Be.Me app and together with the deployment of Wellpoints we hope to make a real impact in improving the health of the nation's workforce."