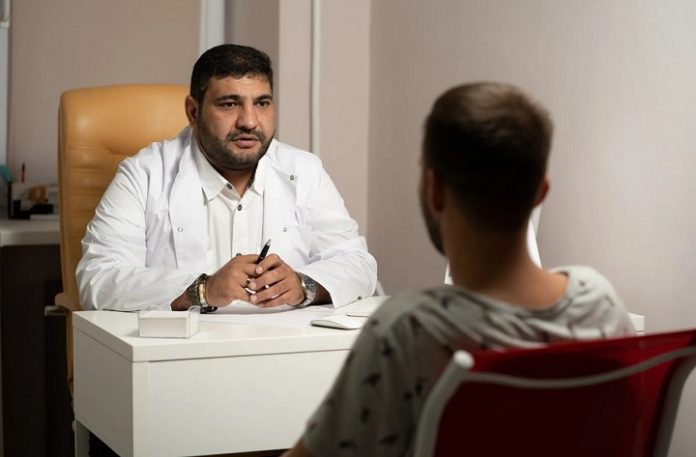 Alcohol and drug addictions can have an extremely negative effect on the lives of victims and their families. Fortunately, there are many wonderful rehab centers and treatment facilities available that could help the victims get their life back on track again. A good rehab center can not only help the victim move towards complete recovery but also help them stay away from drugs forever. Here are a few tips to help you find the best rehab for yourself or your loved one.
Recognize your Rehab Needs
It is essential to recognize your goals and needs. You need to identify what your long-term goals are and how you want to get better. This will help you choose a therapy center that specializes in providing treatment for the specific behaviors or substances you're seeking treatment for. After that, you can work towards setting small goals for yourself. Do you want to maintain sobriety for a week? A month? Six months? These are the kind of decisions that only you can take. You and your loved ones are the only ones who can recognize your needs and create goals based on them.
Treatments and Therapies
There are various treatment plans and therapy options that can help you get the treatment you want, in order for you to achieve your goals. Remember, therapy is all about trial and error. The treatment that may have worked for someone else may not necessarily work for you. There are plenty of rehabs and treatment centers that can help you choose the right plan for your journey. It is important to stay patient with yourself and allow yourself the time to find the treatment that works well for you. It is extremely important to do thorough research before opting for a program, especially if this is your first time getting treatment.
Location
Location plays a significant role when it comes to choosing the right rehab center for yourself. A rehab facility that is close to your home can be a convenient option for you. It will help you stay connected to your family, therefore making it easy for them to visit you. However, some rehabilitation experts suggest that it is better to opt for a treatment center that is far from the addict's hometown, as that helps them get better quickly and break the connection between them and their former life. This will allow you to get away from places that remind you of your old life and patterns and what initially led you towards substance/alcohol abuse.
Cost
It is important to consider your budget while browsing for the right rehab center. You should know that the cost relies on multiple factors, including the type of facility you will be opting for, how long your stay at the facility will be, and the treatment that you will be getting. It is important to note that irrespective of what your budget is, there are options for everyone. When you make your mind to get better, you will find the best rehab facility for you that fits your budget. You can even choose to take out a loan, use health insurance or medicare.
Consider Various Options
Once you have shortlisted the rehab centers as per your requirements, it's time to compare them. You should go for the facility that deals closely with your issue. Your goal should be to find the best rehab center that matches most of your preferences. It is essential to find a treatment facility that will reach your goals and get you started on your journey towards recovery and a healthier lifestyle.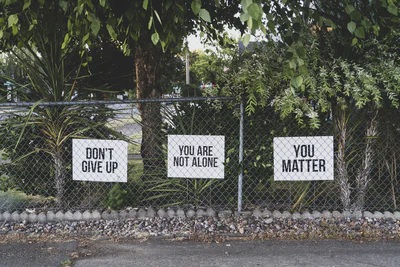 Enroll
Once you have found the best rehab facility for yourself, it's time to take the plunge and fully commit to getting better. It is important to consider the enrollment policy and conditions of each therapy center. This will help you prepare yourself to follow the enrollment procedures accurately. You should never hesitate while asking for information, as you are committing yourself to the facility for a certain amount of time. It may get a little difficult for you to ease into the program, however, with time you will get there.
Everyone is different and has unique needs. It is essential to find a place that caters to your needs and allows you to get better and recover healthily. The best treatment facility will offer occasional follow-up sessions that will help you stay sober for good. You should try to find the rehab center that matches most of your preferences and leads you towards a clean and healthy life. Realizing that there's a problem is a huge step in itself. With the right support, things are bound to get better and happier.