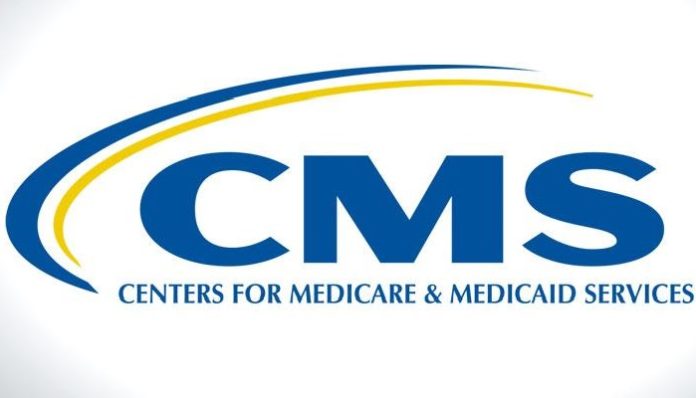 Medicare Advantage and Part D prescription medication plan rates will be reduced for beneficiaries in 2023. The average price for Medicare Advantage plans in 2023 is anticipated to be $18, a drop of over 8% from the average premium of $19.52 in 2022.

The median basic monthly premium for typical Part D prescription coverage is anticipated to be $31.50, down from $32.08 in 2022, as was previously indicated. As a result of the Inflation Reduction Act, prescription drug coverage will also now cover adult immunizations that are advised by the Advisory Committee on Immunization Practices at no additional cost, with a $35 cost-sharing cap on a month's supply of approved insulin.
Prior to the next Medicare Open Enrollment, which starts on October 15, the Centers for Medicare and Medicaid Services has provided information on lower rates in Medicare Advantage plans as well as cheaper deductibles and premiums for beneficiaries who have normal Medicare coverage.
According to CMS, Medicare Advantage enrollment is still rising. According to projections, 31.8 million more people are expected to have private health insurance in 2023 than in 2026.
All Medicare Parts A and B benefits are covered by Medicare Advantage health plans, and these plans frequently include extra benefits like eyeglasses, hearing aids, preventive and complete dental care, access to meals for a limited time, over-the-counter medicines, and fitness benefits.
Additionally, more than 1,200 Medicare Advantage plans will take part in the Medicare Advantage Value-Based Insurance Design (VBID) Model of the CMS Innovation Center in 2023, which examines the impact of individualised benefits created to better manage diseases and address a variety of health-related social needs, such as food insecurity and social isolation. Six million people are expected to receive the advantages under this plan.
In addition, 119 Medicare Advantage plans in parts of 24 states and U.S. territories will offer the Hospice Benefit Component of the VBID Model, which is now in its third year and gives participants enhanced access to palliative and integrated intensive care.
It is anticipated that new cost-sharing regulations will result in higher payments from MA plans to service providers for Medicaid and Medicare beneficiaries who incur high expenditures. All Medicare Advantage dual eligible special needs plans (D-SNPs) will be required by CMS to create enrollee advisory committees and confer with those committees on a variety of concerns, including enhancing health equality for marginalised groups, starting in 2023.
CMS published the fee-for-service Medicare Part A and Part B premiums, deductibles, and coinsurance levels for 2023 earlier this week. They also published the 2023 Medicare Part D revenue monthly adjustment amounts. It is possible to enrol in Medicare from October 15 until December 7. People who qualify for Medicare at this time can evaluate their 2023 insurance options on Medicare.gov.
On October 1, information on the 2023 Medicare health and prescription drug plans will be updated in the Medicare Plan Finder. Additionally, assistance is available in both English and Spanish as well as linguistic support in over 200 languages by calling 1-800-MEDICARE, which is open twenty-four hours a day, seven days a week.
People do not need to re-enroll if they want to preserve their present Medicare coverage. Low-income seniors and people with disabilities may be eligible to receive financial aid from the Medicare Savings Programs to help with their Medicare expenses.
According to CMS Administrator Chiquita Brooks-LaSure, the Inflation Reduction Act will bring much-needed financial relief and expand access to cheap pharmaceuticals. This year's Open Enrollment is a critical time for consumers to check their health insurance and learn about their Medicare options.