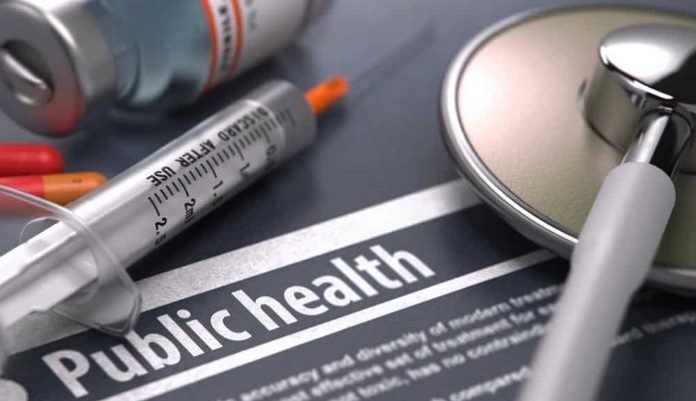 Using money from the American Rescue Plan, the U.S. government will put $266 million into strengthening the community and public health staff.
Prior to the announcement last week, CNN reported that 83 grantees would get about $225.5 million to help with the training and apprenticeship of 13,000 new community health professionals. These professionals focus on assisting people in finding care and functioning as a liaison between providers and patients.
According to Carole Johnson, administrator of the Health Resources and Services Administration of the U.S. Department of Health and Human Services, which is overseeing the grants, thirty million Americans get their health care via community health centres that help patients regardless of their ability to pay. Johnson told CNN that time and again, they have seen community health professionals make the difference when it involves reaching out to local populations, enlisting their participation in healthcare, and assisting them in maintaining that connection.
The rescue plan will provide community health, outreach, and health educators with a total of $1.1 billion in funding. Thirty of the 83 recipients will each receive a grant worth $3 million.
California's El Sol Neighborhood Education Center is one of the recipients.
Project director for the centre, Alexander Fajardo, told CNN that as a community-based group, they have had obstacles to really being able to achieve this federal financing for years. It is difficult for them to compete with the big entities like colleges. Upwards of 250 community health workers will receive basic and advanced training at the centre thanks to the financing.
Johnson emphasised the importance of having healthcare professionals who can communicate and establish trust.
She said it may be very, very hard to accomplish what is ordinary for a lot of other people when they live a really tough life and have to take 3 buses to get to a doctor's visit and one has to take time off work.
So, whether it's for the treatment of mental health and substance use problems, managing chronic diseases, or maternity care, Johnson said, community health workers can be that crucial bridge that can assist in making sure individuals remain connected to their health care provider. Promotores, also known as community health workers, were mentioned by Fajardo as being essential to a community's transformation.
They are members of the neighbourhood. They have similar struggles and speak the same language, said Fajardo. They are more productive when working in the community because of these traits. Because they can relate to it while discussing COVID-19, diabetes, or any other problem. As part of the Public Health Scholarship Program, an additional $40.7 million will be distributed to 29 colleges in order to promote public health education and employment.
The financing is essential since staff have departed due to frustration and fatigue brought on by the COVID-19 pandemic and other public health events, such as the breakout of monkeypox, record-high drug overdose deaths, and the recent resurgence of polio, according to the news agency.
Without a doubt, the public health staff has long been underfunded at the state and municipal levels, according to Johnson. Funding for community health is one of the American Rescue Plan's crown jewels, according to Gene Sperling, the plan's coordinator and a top adviser to President Joe Biden.
According to Sperling, the government wants to use these forms of money to establish careers, to provide people a chance to serve their country during this epidemic while also building a public health career and to be professional community aid workers that might make a tremendous difference.