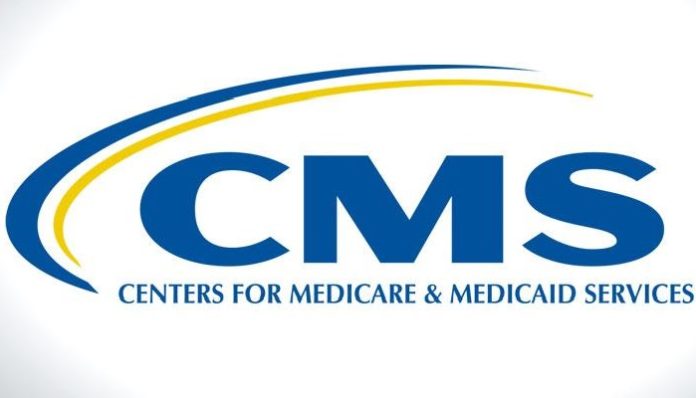 US President Biden has proposed expanding coverage under the Affordable Care Act and Medicaid for Deferred Action for Childhood Arrivals (DACA) participants.
As per Health and Human Services Secretary Xavier Becerra, the Centers for Medicare and Medicaid Services published a proposed regulation that would increase access to coverage for DACA recipients. The proposed regulation changes the legal presence criterion for Medicaid as well as ACA coverage so as to include DACA recipients.
Becerra stated that the Centers for Medicare and Medicaid Services (CMS) issued a proposed rule on April 15 that extends access to health insurance by removing the obstacles to healthcare faced by DACA recipients, also known as Dreamers. If approved, the regulation will allow DACA applicants to participate in Medicaid, the Children's Health Insurance Programme (CHIP), as well as the health insurance marketplaces established by the Affordable Care Act.
Dreamers come from all over the world, but the United States is their home, according to Becerra. They happen to be students, instructors, workers in social services, doctors, nurses, and, above all, Americans. However, an estimated 34% of the almost 580,000 Dreamers who arrived in the United States as youngsters and currently enjoy DACA protections do not have health care coverage. The current rule would change that.
Biden stated that the proposed rule should be completed by the end of April 2023.
The rule, if implemented, will make DACA recipients eligible for such programmes for the first time, according to the White House.
Having more individuals covered means better access to healthcare as hospitals have become more focused on health equity. Patients are also less likely to go to the ER if their symptoms worsen, and providers will receive less uncompensated care.
President and CEO of America's Essential Hospitals, Dr. Bruce Siegel, stated that President Joe Biden's announcement on April 14 to expand Medicaid and ACA accessibility to Deferred Action for Childhood Arrivals recipients marks a significant milestone towards ensuring this marginalised group has the opportunity to receive vital healthcare services. He added that they commend the administration's efforts to improve health and healthcare equity, particularly for immigrants and other marginalised groups.
In 2012, President Barack Obama and then-Vice President Joe Biden introduced the Deferred Action for Childhood Arrivals (DACA) programme, allowing young people to live and work in the United States.
Legal challenges from GOP-led states have stymied the administration's efforts to give Dreamers a path to citizenship.
According to ABC News, a current lawsuit is making its way through a district court in Texas.
In 2021, the DACA programme was declared illegal. A federal appeals court upheld the judgement but allowed current recipients to keep their benefits. Recipients can still petition to extend their status every two years by way of DACA, but fresh applicants have been blocked for nearly two years, according to the article.