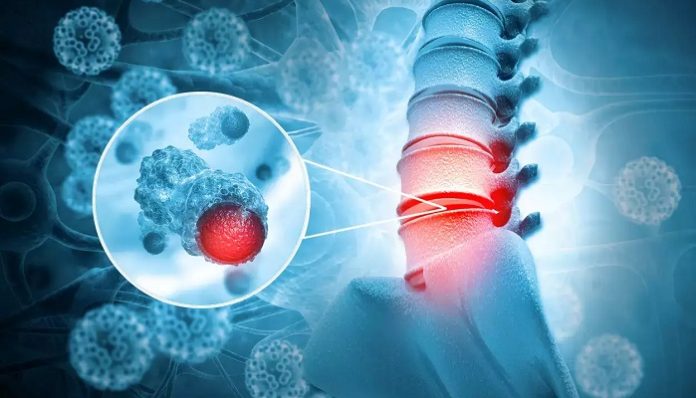 A group of medical professionals in India have gone on to develop a bone marrow biopsy device that has been patented and could help enhance the bone marrow treatment market in the country, as per GlobalData, the data analytics firm.
Apparently, doctors as well as faculty members of the Gujrat Cancer Research Institute (GCRI) and the Institute of Infrastructure Technology Research and Management (IITRAM) have gone on to design a new tool that makes the process of tissue extraction during bone marrow biopsy extremely seamless.
As per Ayshi Ganguly, GlobalData's medical device analyst, the new bone marrow biopsy device's introduction is anticipated to give positive results when it comes to medical diagnosis in India. It is well to note that the country's biopsy needle device, which almost makes up 12% of the overall Asia Pacific market in 2023, is forecasted to grow at a CAGR of around 3% all the way through 2030, as per the research done by the firm.
Ganguly added in her statement that the device had the potential to disrupt the Indian market concerning the bone marrow biopsy segment and thereby boost the bone cancer diagnosis landscape across India.
Notably, a bone marrow biopsy involves the extraction of a bone marrow sample, which happens to be pivotal in gauging the proper treatment of a patient suffering from cancer. The device that has been granted an Indian patent has three indicators that identify the bone, confirm whether the tool was successfully inserted inside the bone, and also give out an alert if there was a bone perforation, in case a hole gets pierced from the other end.
Due to the aid of more depth sensors as well as pressure control methodology, the device also goes on to offer a more reliable, efficient, as well as accurate extraction compared to both manual and electronic needles. Ganguly went on to say that the new device may very well reduce the risk that is brought out by traditional needle biopsies, such as damage to the nerve or blood vessel, infections, and bleeding that becomes uncontrolled. Besides this, as per Ganguly, it can also help in avoiding accidental damage as far as bones and tissues are concerned.