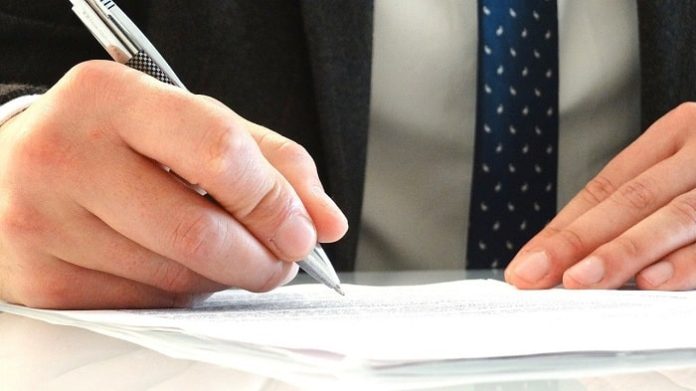 Have you been injured in an accident? Do you need medical attention? Was another person at fault? If you answered "yes" to these three questions, then you probably should hire a personal injury lawyer to help you seek damages. Personal injury lawyers work on a contingency basis, so there are no out-of-pocket costs. They claim their fees at the end of your case and they earn them. Read further to find out how hiring a personal injury attorney benefits you.
Damages that You're Entitled To
If you're injured in an accident that was someone else's fault, you're probably entitled to damages. Here are some of the damages that you're owed:
Medical Expenses – These include anything that's involved in your recovery: hospital bills, surgeries, physical therapy, medication, scans, tests, follow-up appointments, et cetera.
Lost Wages – If you aren't able to work, have to reduce your hours, or are forced to use sick time, you should receive compensation for those losses.
Pain and Suffering – Obviously, getting into an accident and being paid for your expenses is not nearly as good as not getting into the accident in the first place. Pain and suffering is a term of art for non-economic damages, like inconvenience, emotional trauma, and physical pain.
Why You Shouldn't Accept an Initial Offer from an Insurer
Within 24 hours of making a claim for an accident injury, you can expect a settlement offer from the insurance company. They will assure you that you'll get the money quickly and that it should cover your damages. Only, they'll also want you to sign a waiver of liability, which will prevent you from getting any more money if you need it. This offer may seem tempting, but you should pass until you speak with a lawyer. Most initial settlement offers grossly underestimate your actual losses. Even after a personal injury lawyers contingency fees — which come out at the end —, you will usually do far better with a lawyer than without.
Attorney Contingency Fees in Florida
One of the factors that often prevent individuals from speaking with an accident attorney is the cost. As was mentioned before, there are no out-of-pocket costs. In Florida, the fees are capped by the state bar association. The fee your lawyer collects depends largely on which phase of the case it settles or whether or not it needs to be litigated and the amount of the settlement or jury award. Fees can range from 15 percent to 40 percent. You should speak with an attorney about their contingency fees before committing.
Hire an Attorney Sooner Rather Than Later
For most personal injury cases in Florida, the statute of limitations is four years from the date of the accident. While that's a considerable amount of time, it's still important that you initiate your case sooner. Evidence can be lost, witnesses become more difficult to find, and bills begin to pile up. Attorneys offer a free initial consultation and until you sign a commitment agreement, you're not under any obligation to use them.
In Florida, 1800injured.care car accident lawyer connects accident victims with attorneys and medical professionals. Use this reliable referral service to talk with a personal injury attorney for your accident.