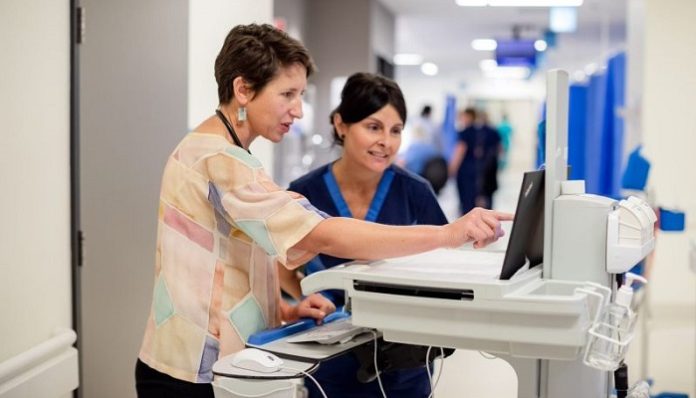 Through its relationship with PowerHealth, Eastern Health, one of Melbourne's main metropolitan public health agencies, has merged its billing systems into a single enterprise-wide system.
In Eastern Health's emergency department, both inpatient and outpatient, theatre and prosthetic invoicing, drugstore, allied health, transition care, ambulatory treatment, pathology, diagnostic imaging, and cardiology services, the PowerHealth Power Billing and Revenue Collection (PBRC) is now in charge of managing the billing for the entire patient journey.
The organisations worked to set up a central billing system as well as an integrated mail house with PBRC to enable the creation of patient communication by SMS, email, or postal mail. Clinicians now have access to PBRC Mobile, a portable electronic device for documenting services for invoicing.
Furthermore, the PBRC has been linked with the health service's rostering system to get data on the clinician roster and help find any potential instances of missed service billing. The management reporting function of the system is also utilized. More than 1.3 million episodes of care are provided yearly through more than 60 sites administered by Eastern Health.
The health service discovered it is not generating some income because of process and system complexity in a previous examination of its current system and process capability.
The company then took the initiative to replace 16 billing systems with a single, enterprise-wide billing system that streamlines procedures. This move has already produced financial gains that are 19% higher than expected.
The PBRC deployment, as per project manager Marina Hocking, has improved patient satisfaction as well as revenue capture and operational effectiveness. Additionally, it facilitated the swift switch to working remotely during the pandemic.
Eastern Health has finished implementing the system and is now focusing on advancing its maturity and integrating the use of business reports to support data-driven decision-making.
Albury Wodonga Health, a different public health organisation in Victoria, has also integrated the PBRC technology into its cloud-based PAS. After adopting the DXC Care Suite platform in 2020, the integration of the billing system will be a component of its digital transformation.
The same solution was previously used by the Peter MacCallum Cancer Centre and Children's Hospital Westmead.