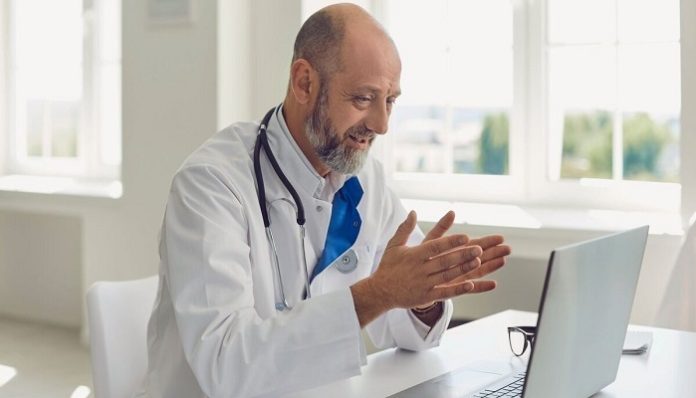 The Commonwealth Medical Research Future Fund will invest A$75 million ($45 million) over the course of the next four years in a nationwide programme that aims to increase the geographic scope of clinical trials throughout Australia.
With the help of telehealth technology, the Australian Teletrial Program (ATP), which was initially conducted in 2018, has built a state-wide network of rural, regional, and distant clinical trial sites. Clinical trial participants and clinicians can now participate remotely, saving them the time and expense of making long trips to major cities.
In addition to Queensland, Tasmania, Victoria, South Australia, Western Australia, and South Australia, as well as the Northern Territory, serving as programme partners, Queensland Health will continue to serve as the program's lead jurisdiction.
Numerous hospitals and health services (HHS) in Queensland will participate in the programme, with the Townsville HHS serving as the regional site for the ATP clinical trial coordinating centre, a specialised group of senior clinical staff that collaborates with main and satellite sites to conduct tele-trials. Given its dispersed location, Townsville is perfectly situated to serve as an ATP coordinating centre. Since 2007, Townsville has been offering virtual specialist care in rural and distant locations.
Director Kaye Hewson claims that the most recent federal funding will enable ATP to substantially broaden the scope of clinical tele-trials. Over 90 clinical investigations have been completed to date by the programme, involving 58 people at 37 clinical sites. To support these services, ATP has set goals for 5,000 additional participants, 2,400 fresh clinical trial sites, 90 more GP clinical sites, 208 new studies, and 5,000 personnel.
28% of Australians, or seven million people, reside in rural and isolated locations. As stated by the Australian Institute of Health and Welfare, these people regularly experience worse health outcomes than those who reside in major cities and suffer special difficulties as a result of their geographic location. Aside from having lower access to and usage of primary health care services than residents of urban regions, they also have a greater incidence of hospitalizations, deaths, and injuries.
The initiative will guarantee the regional patients' fair access to care and improve their quality of life and health outcomes. Additionally, it can improve clinical and healthcare staff collaboration and build up the workforce capacity in rural, regional, and distant locations, said Clinical Planning and Service Strategy's Deputy Director-General, Colleen Jen.