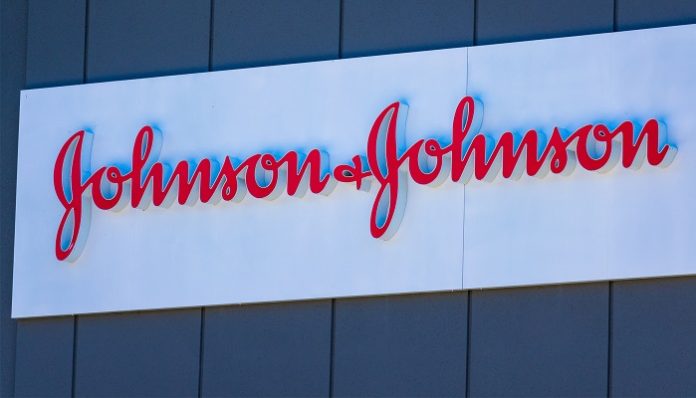 In a deal valued at more than $16 billion, Johnson & Johnson announced on November 8th its intentions to purchase Abiomed, which creates solutions for heart, lung, and kidney care. According to Johnson & Johnson, the acquisition will contribute to improving the global standard of care for treating heart failure and recovering from it.
Johnson & Johnson MedTech will run Abiomed as a stand-alone company, and it will join the company's dozen other priority platforms, which are businesses with annual sales of at least $1 billion.
With heart failure and prolonged hospital stays being caused by cardiovascular disease, which is the leading cause of mortality, Johnson & Johnson is better positioned to address one of the biggest unmet needs in healthcare with the addition of ground-breaking medicines like those offered by Abiomed.
The only heart pumps approved by the U.S. Food and Drug Administration for use in treating patients with acute myocardial infarct (heart attack) in cardiogenic shock, right heart failure, or severe coronary artery disease who need high-risk percutaneous coronary intervention (stents) are manufactured by a company based in Danvers, Massachusetts. According to Ashley McEvoy, executive vice president and worldwide chairman of MedTech at Johnson & Johnson, Abiomed's strong team and deep relationships with healthcare professionals, along with its inventive cardiovascular portfolio and sturdy pipeline, complement their MedTech portfolio, global footprint, and robust clinical expertise.
The largest healthcare products firm in the world has substantial expansion prospects with Abiomed, a first-to-market supplier of cardiovascular medical advances with 18 years of profitable growth. The company will be acquired by Johnson & Johnson through a tender offer of all outstanding shares for an upfront cash payment of $380 per share, for an enterprise value that, with the cash obtained, comes to almost $16.6 billion. Additionally, shareholders of Abiomed will obtain a non-tradeable conditional value right to receive up to $35 in cash per share in the event that specific commercial and clinical objectives are met.
Together, McEvoy added, they have the amazing chance to bring lifesaving ideas to more patients all over the world. Many healthcare institutions are motivated to support research into it and develop ground-breaking technology in order to detect cardiac disease earlier and reduce mortality rates.
That's because, according to the CEO of Biotricity, Dr. Waqaas Al-Siddiq, in a discussion about remote cardiac and kidney monitoring, heart disease is the leading cause of death worldwide. Chronic illness is also the No. 1 expense for the healthcare system due to patients' late diagnosis and their conditions' requirement that they be in and out of the hospital frequently, he added.
Digital health startups need to get the scale, pricing, and quality just right in order to distinguish themselves from the crowded market, from AI-driven tools like remote monitoring of patients to diagnostic solutions that expedite the discovery of atherosclerosis, the primary cause of heart disease.
This partnership with a business that prioritises patients over everything else brings immediate benefits to its patients, clients, staff, and shareholders. They will be able to speed up the mission of making heart restoration the standard of care across the world by utilising Johnson & Johnson's worldwide scope, financial strength, and clinical experience, Michael R. Minogue, the chairman, president, as well as the CEO of Abiomed, said.