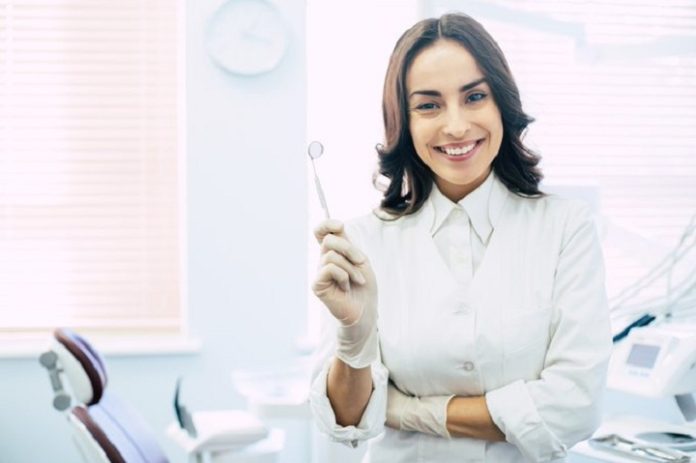 After years of strife and consistently studying, you finally have attained the role of a dentist. The initial stages of dentistry are going to be a little arduous since you might not receive the amount you always expected from the profession. Early in your career, your job profile may be low, for instance, as an associate dentist, you might not make the income you fancy.
Your expenditure doesn't take all of this into consideration and you could end up in a financial strain trying to generate funds for your requirements. You cannot demand a promotion or greater stipend at the primary stages of your career. What are the other ways of generating income then; while still managing your practice?
Below are illustrated a few easy ways to make extra income:
1] Take extra shifts
Many of us are perplexed and frustrated when we don't get paid enough. This compels us to take abrupt decisions. Instead of rapidly deciding to pursue something entirely unrelated to your career, you could attempt to take extra shifts at your regular job. Not every employer can offer you this; but you must inquire before you look for a side hustle. And who knows you might not have to look beyond.
2] Moonlight with another dental practice
In case the professional you are working with doesn't offer you overtime; you shouldn't hesitate to check with other professionals in your locality. This will not be objected to by your superiors too. You could offer to open up appointments on weekends when the primary dentist prefers not to work or simply take on shifts to cover the office when it's short on staff for another professional.
3] Provide dental membership plans
Dental membership plans are advantageous not only to the dentists but also to the receivers. These plans enable patients to surpass the insurance policies and directly avail a plan from the dentists to receive simple, affordable, and personalised care. The dentists can receive additional benefits since the plan incorporates a plethora of treatments.
4] Blogging
Blogging provides support to so many enthusiasts who desire to earn and put forth their knowledge. It is a passive and reliable way of earning a fat income. If you are someone who has a knack for writing and is confident about it; blogging could serve as a good option. You can write exclusively about the topics related to your expertise. It could be about oral hygiene, dentistry and advancements in the field, tools used in dentistry and so on. Blogging however can come with its own challenges. Google demands expertise and authoritativeness to approve your writings. You need to fulfil these demands. Additionally, you might not receive traffic instantaneously but once you are up and running, you can get income that is greatly gratifying. You can then look into improving your reach and monetizing your blog. You can further expand it by creating informational courses or eBooks and market them on your blog. Affiliate marketing and sales of original products also form a segment of blogging wherein you can advertise and sell products online and keep your share of the money.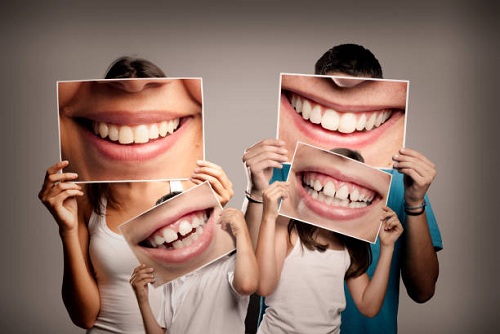 5] Online tutoring
If you are someone who possesses the aptitude for teaching, online tutoring can be fruitful for you. There are several online platforms that let you connect with institutions offering online tutor vacancies. You can get affiliated with them and use your free time to teach and earn. The education field is highly regarded today for the income it generates. Teaching online is not only convenient but can offer you immense flexibility in terms of subjects and timings.
6] Real estate
No other thing in the world can provide you returns as real estate can. You can invest in a property and rent it out, invest in real estate investment funds, real estate crowdfunding etc. Due to an increased demand for property; the rent you receive from a tenant will be high enough to suffice your everyday needs.
7] Freelancing
Freelancing is an ever-growing field today. It allows people to multitask and earn significant amounts by working according to their convenience. According to estimates around 36% of Americans are engrossed with freelancing. Freelance opportunities can extend to various fields like writing, proofreading, House-sitting or pet-sitting, Graphic design, Web development, social media management, Notary services etc.
8] High Yield Savings Account
A simple yet reliable way to gain extra income is installing your money in a high yield savings account. The process might be slow but you can have surprising gains from this. With sufficient research, you can find online banks offering 100 times greater returns than traditional banks, which can be beneficial.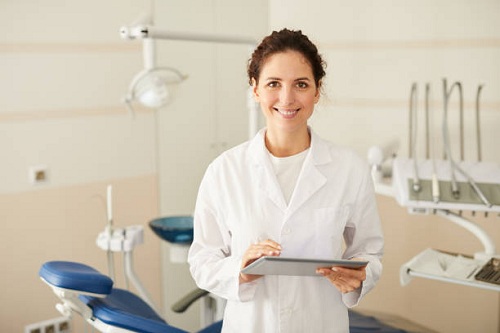 You could be a beginner in dentistry or a renowned professional. Due to the immense competition, there are several dentists out there providing the same services as you, which could leave you with less income than you plan to acquire. This, however, shouldn't be a hurdle and impact your everyday lifestyle. A passive income can compensate and make up for your monetary limitations and ensure you are never in a position of capital constraints.