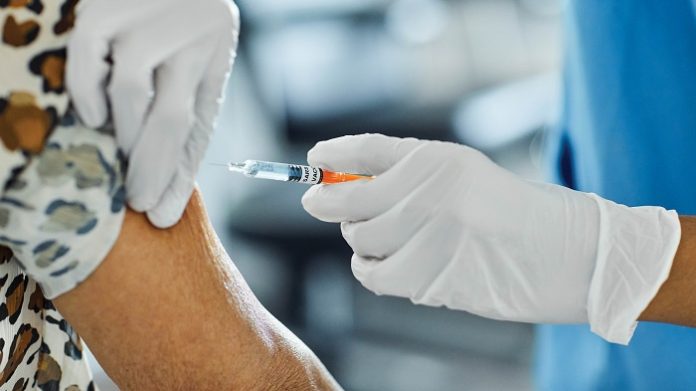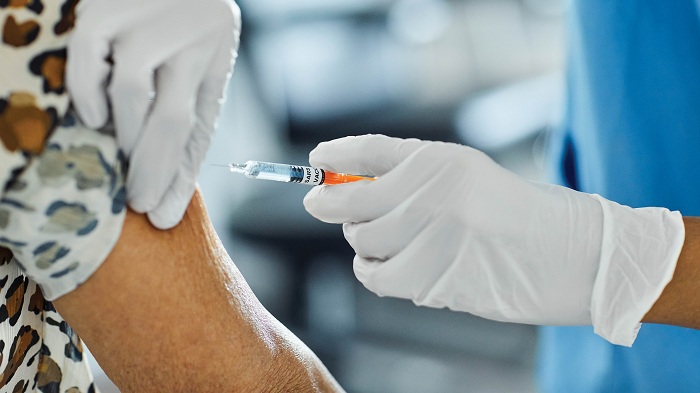 The European Medicines Agency (EMA) and the European Centre for Disease Prevention and Control (ECDC) held the first meeting of the Vaccine Monitoring Platform's Immunisation and Vaccine Monitoring Advisory Board (IVMAB) in Amsterdam on December 6 and 7.
The VMP is a joint project of the two Agencies to make sure that the safety and efficacy of vaccines in the European Union are always being checked. Through the VMP, the EMA and ECDC will coordinate and oversee independent post-authorization studies on the use, safety, and effectiveness of vaccines in EU countries that are funded by the EU.
In her opening remarks, Emer Cooke, the Executive Director of EMA, said, with the new vaccine monitoring platform, they have a tool that will help them prioritize research, fund independent studies, and learn more about how vaccines work in real life.
The new information from these independent studies will help them keep a more constant eye on the safety and efficacy of vaccines. This will help them make better decisions, which is important if they want people to trust these key products.
The goal of this new cooperation is to build a network and a strong infrastructure across Europe to gather real-world evidence about vaccines that is entirely independent of industry interests and studies, using only EU funds. This is especially important and critical given the global increase in vaccine skepticism for COVID vaccines and other vaccines, according to Andrea Ammon, Director of the ECDC.
At the same time, we also want to create a stronger bridge between the governmental and public health aspects of vaccine assessment. The pandemic has shown how important this is.
The IVMAB is the group that gives advice on how the VMP works. It is co-chaired by the EMA and the ECDC. It is a one-of-a-kind multidisciplinary forum that brings together experts in vaccine regulation and public health officials from EU member states. Its job is to give advice on how VMP studies should be prioritised, designed, carried out, and interpreted in order to help regulators and public health officials make decisions about key vaccines used in EU immunisation programmes.
The first study being paid for by the EU is already under way. The VMP started the study in October 2022. It is a pre-exposure prophylaxis study to see how well the Imvanex (monkeypox vaccine) works in 15,000 people.
The VMP was made after the Council Recommendation on Strengthened Cooperation against Vaccine-Preventable Diseases in 2018 and the subsequent extension of EMA and ECDC's responsibilities for monitoring vaccines and vaccination programmes after they are approved. It was a big step forward for the European Commission's plan to help the European Health Union.