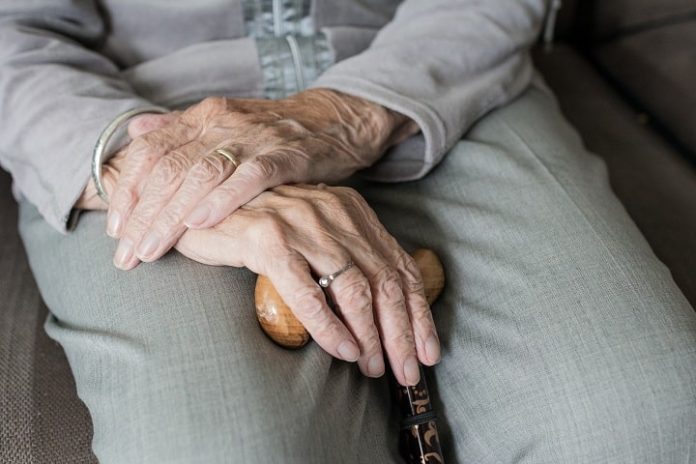 Medical alert devices are an excellent way to keep you safe if something happens that prevents you from calling for help. If you have a loved one who is at risk of falling, getting lost, or having other medical emergencies, then it might be time to look into these devices. We'll go over some of the properties of a great device so that you can make an educated decision on what will work best for your loved one's unique needs. Here is the list.
Sufficient Range for Signals
One of the essential properties of a medical alert device is its wide range in sending signals. This way, if an emergency does happen, you will be able to reach help no matter where you are in your home. This means that the device should work using the cellular network or even satellite technology. The person using it should be reachable regardless of their location in and outside the home.
Therefore, it is essential to test the range of the device before purchasing it. Ensure that its reception is good in all the areas of your home where your loved one might need it. Ask the retailer if you can take it for a test drive in your home. If not, then be sure to research what others have had to say about its performance.
Ease of Use
The device should also be easy to use. This means that it should be intuitive and easy to operate. It should also have a large, simple button that you can press in an emergency without too much thought or hesitation. This is more important if the device is used by an older adult, a child, or someone with special needs.
If you have several people who might need to use the device in an emergency (such as family members), they should know how to operate it easily and quickly. Suppose your loved one has been diagnosed with Alzheimer's disease, dementia, autism spectrum disorder, or another condition that affects their thinking or memory. In that case, they might need an extra special level of protection.
Battery Life that Lasts for Days, if Not Weeks
The device's battery life is another essential factor to consider. It should be able to last for days or even weeks on a single charge so that you don't have to worry about it running out of juice in the middle of an emergency. This is especially important if your loved one lives alone and can't always get to a charger quickly.
If buying the device for an older person, then be sure that they have access to a place to charge it. If your loved one lives alone or is often on their own during the day, then this might mean purchasing several batteries so that there's always at least one charged up and ready in case of emergency.
Water-Resistant
If your loved one spends a lot of time in the shower, bathtub, or swimming pool, it is essential to ensure that their medical alert device is water-resistant. This way, they can still use it if an emergency happens while they are taking a hot bath or getting ready for bed.
You will want to look for a fully submersible device and can even be used at the pool or beach, if necessary. If your loved one has Alzheimer's disease, dementia, autism spectrum disorder, Parkinson's disease, or another condition that affects their memory or coordination skills, then it is even more critical that they can wear the device in the water. This ensures that the device continues working even if they fall into the pool or becomes submerged in water.
Lightweight and Compact Design
The device should be lightweight and easy to carry so that your loved one can wear it at all times without any problem. It might even help if they forget about wearing the medical alert system since they won't notice that it's there until something happens, such as an accident or injury.
If you are buying a device for someone who has Parkinson's disease, dementia, or Alzheimer's disease, you will want to choose a device that they can comfortably wear around the neck. This way, it is easy for your loved one to reach and activate in an emergency without putting too much strain on their body becomes.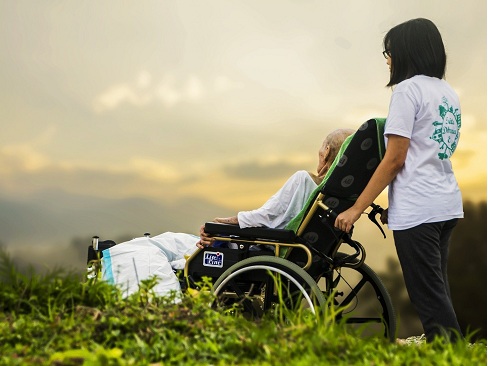 Automatic Fall Detection
If your loved one lives alone or is often left on their own for extended periods, then it's essential to look for a device that has automatic fall detection. This way, the device will automatically send an emergency call if they cannot press the button themselves when something happens.
This technology can be beneficial when your loved one is taking a bath, showering, or cooking in the kitchen. It can also be helpful if they have a condition that affects their balance or coordination skills and are more likely to fall.
There are several important factors to consider when choosing a medical alert device for your loved one. By keeping these properties in mind, you can be sure that you are purchasing a device that will provide the best possible protection in case of an emergency.