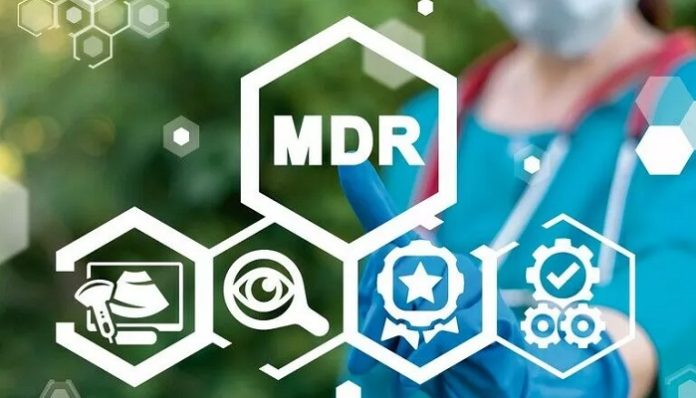 In order to delay the execution of the novel Medical Device Regulation, or MDR, the European Parliament went on to astoundingly vote for this step on February 16.

The final approval to the plan which was adopted by the European Commission last month in January took shape with 537-3 votes so as to extend the deadline compliance with fresh rules that would certify the medical devices. The new timeline will depend upon the risk class of the device and is therefore being implemented to make sure patients get consistent access to medical technology as per the Commission.
The commission further added that the devices that are already on the market and happen to be on the current legal framework can continue to remain on the market.
It is well to be noted that European officials had pushed the initial MDR deadlines in accordance with the COVID-19 pandemic and had subsequently allowed the old devices with certificates as per the old directives to stay on the market till 2024.
The fresh plan, which makes more time available for the companies in order to certify medical devices, is brought into existence with the intent to lessen the risk of shortages by bringing out transition periods that are much longer so as to adapt to the new rules.
Apparently, the manufacturers now have time until 2027 or 2028, depending on the classification of the risk, to have their devices designated as pe the MDR.