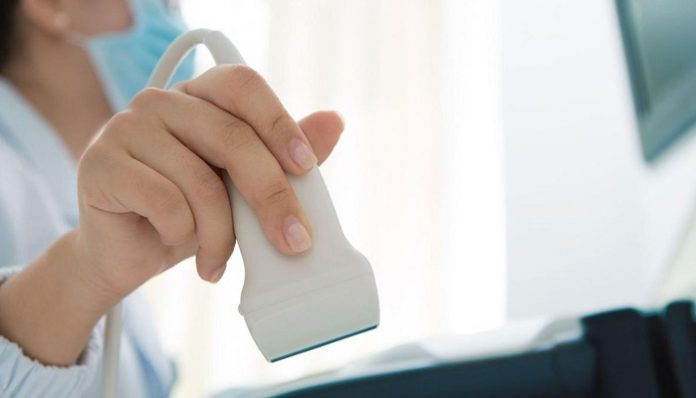 A steadily increasing number of medical indications which are related to medical health are being diagnosed, treated and also cured more promptly than ever before. This is also in part due to events such as Sexual and Reproductive Health Awareness Week, which took place in Canada between February 14 and 18. Against this particular backdrop, the worldwide market when it comes to reproductive health devices has predominantly grown at a consistently steady rate and is predicted to reach a sale of $3.7 billion by 2030 as per GlobalData one of the leading data as well as analytics firm.

Senior Analysts from the firm, Brian Hicks says that depending on the indications that arrive, female patients may go ahead with a variety of lifestyle changes, medications, or even undergo surgeries so as to treat their underlying sexual as well as reproductive health issues. Some of the very common procedures that happen to be surgical and are adopted by women in their lifetime to address their reproductive health issues include laparoscopy, hysteroscopy, IVF- In-vitro fertilization, sterilization, endometrial ablation, as well as reversible contraceptive device insertions, all of which make use of a significant variety of medical devices that range from laparoscopes, hysteroscopes, IVF catheters and media, intrauterine devices, tubal clips and rings, diaphragms, and hormonal implants.
As per Hicks, some of the key drivers of growth when it comes to the reproductive health devices market include women who are looking to get medical attention as far as their sexual and reproductive health is concerned; advancements in technology that further help in making sure to get enhanced diagnostic accuracies; and also, a varied number of options for treatment that are made available, which are much more than before.
Although many of the reproductive health devices markets are pretty well-established, there is still a long way to go as there are almost 100 varied products which are under development across the world out of which majority of them happen to be in the clinical stages of development and are contraceptive devices that are reversible.
Hicks went on to add that since both the copper IUD and hormonal implant markets have been predicted to grow globally, especially because of rising preferences for such devices as compared to alternate options, manufacturers of reversible contraceptive device are taking note of this and getting more involved in research & development as well as product development through investments so as to meet the ever-increasing demand.