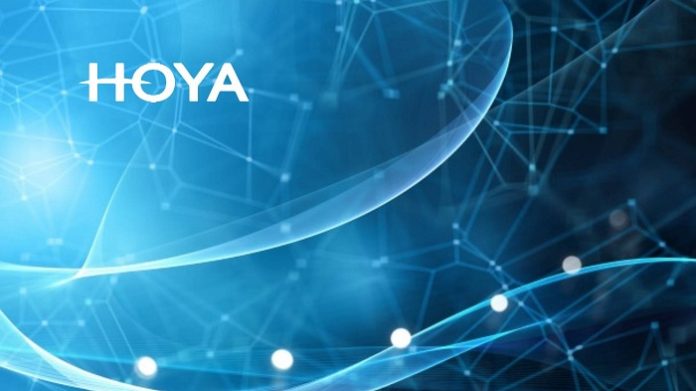 HOYA Group, PENTAX Medical announced an establishment of endoscope manufacturing, R&D and service center dedicated to China market in Shanghai, China under PENTAX Medical Shanghai Co., Ltd.
The manufacturing site is going to produce PENTAX Medical endoscopic solutions for China. A state-of-the-art service center is to enhance customer experience by exceptional customer care and fast resolving of any inquiries.
"PENTAX Medical is happy to contribute to "Healthy China" initiative by locally manufacturing high tech medical devices" said Maha Guruswamy, President, PENTAX Medical Asia Pacific Region. "This is a great milestone in PENTAX Medical history to add a substantial local facility in China to produce, deliver and repair innovative endoscopic solutions for medical institutions in China. This will speed up delivery of PENTAX Medical's innovative endoscopic solutions to support enhancement of quality of care in China more than ever".
Rainer Burkard, Global President, PENTAX Medical, and Company President, MedTech and Life Science Company, HOYA Corporation commented, "At PENTAX Medical we care about providing the best possible support for health care professionals. We have already established R & D center in Japan, U. S. and Germany to take customers' voices into our R & D activities. This establishment will allow and cater for closer interaction with the clinical stakeholders and our R & D in China as well,"