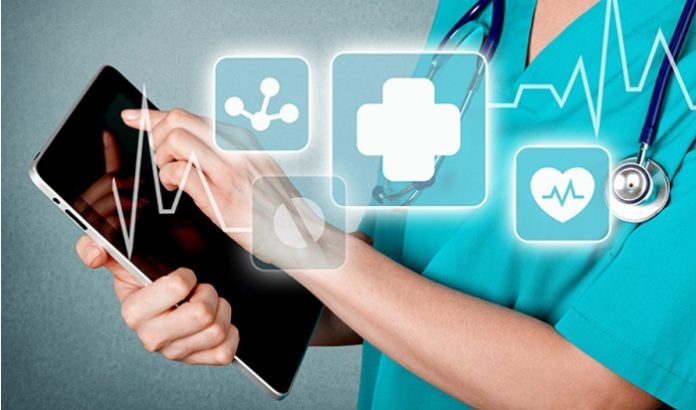 Global health tech provider Philips and German hospital Marienhospital Stuttgart have signed a 10-year partnership agreement that will enhance patient care and improve operational efficiency
Philips and Marienhospital Stuttgart signed a 10-year strategic partnership agreement on 21 October 2020, which will see the hospital renew and develop its diagnostic imaging equipment and associated IT systems, digitise its pathology department and enhance its emergency medicine capabilities – all of which will come together to provide interconnected patient care and optimised efficiency.
Enhanced efficiency equals cost savings
The companies will analyse the hospital's current structures, pathways and processes in order to identify potential cost saving solutions – and by jointly developing needs-based technology solutions, Marienhospital Stuttgart will be able to better plan its costs and ensure investment security in all areas, a press release from Royal Philips says.
Meeting the latest standards of care
Philips DACH Managing Director Peter Vullinghs said that the partnership will help to enhance the quality of medical care for the benefit of patients across the board.
Markus Mord, Managing Director of Marienhospital Stuttgart, also commented: "Due to the long-term nature of our partnership with Philips, our hospital will not only actively participate in future technological advances in healthcare, but also become a leader. It will enable us to offer our patients diagnostic and therapeutic procedures that consistently meet the latest standards."