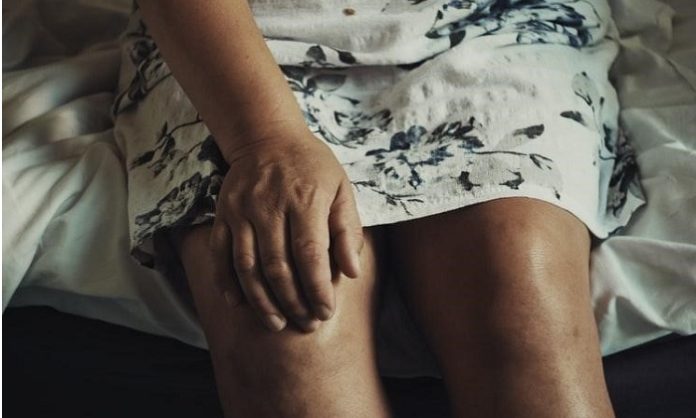 Slip and fall accidents can occur relatively anywhere. As a product of the environment and the lack of one's own personal awareness, slip and fall accidents might infer that their only liability is yourself, but that is often not the case. When you are visiting an area or a private property maintained by someone else, you may be able to seek injury compensation in response to their failure to maintain a safe environment if an accident has occurred. A premises liability claim can then be issued against the property owner, landlord, or figure of authority to accurately compensate for lost workdays and high medical costs. If you wish to prove and hold someone at fault, you need to write a slip and fall incident report. If you are looking to defend your claim in the court of law, consider Fresno Slip and Fall Accident Lawyers.
A slip and fall incident report includes all the necessary information about your accident. It is a mandatory report needed to facilitate the ability of compensation for your injuries.
Report framework
Before you contact an attorney, it is crucial that you have a proper outline detailing the incident that you can use for reference. It is easy to find fault in a slip and fall case, but backing it up with evidence requires that you recount and note the details of the incident as quickly as possible so that crucial factual items of note are not forgotten. Finding a report outline example online is quite easy – you should choose one that relates best to your situation, and add to it depending on the complexity of the case. Make sure to consider the statute of limitations if you wish to file a lawsuit or receive injury compensation. Act fast contact the property owner or person in charge of the maintenance to see if the issue can be rectified in a civil manner.
Alternatively, if you have suffered from an injury in a business location, the Occupational Safety and Health Administration (OSHA) necessitates that all businesses require proper slip and fall incident reports that you can fill out at the ready. While this makes the incident report much more accessible, it is, however, still essential that the incident is reported to an attorney if you wish to seek proper legal action.
Content and prerequisites
Slip and fall cases are in no way a jovial manner. They comprise over 8 million hospital visits annually, totaling to one in five of every annual hospital visit. Slip and fall cases are a question of when, not if. Their severity increases exponentially by age, and are the leading cause of missed workdays.
When writing a slip and fall report:
Recount the details of the incident (date, time, location, activity in question, cause of fall, etc.);
Inspect the location of the fall, including environmental conditions and any other special circumstances involving the accident;
Retrieve evidence of injuries (photos, hospital reports, etc.), including medical expenses, income losses, and other incidents of suffering;
Inform witnesses, follow up on their narrative;
These are the main details of a slip and fall incident report, but your attorney may ask for you to provide additional information depending on the circumstance of the accident. For example, is important to note whether you were visiting the property or area in question legally, and were allowed to be there in the first place.
Most importantly, you should remember that a slip and fall case is necessary to be resolved so that the environment is better prepared and safer for other people and that your injuries are fairly compensated for by the person at fault of the accident.