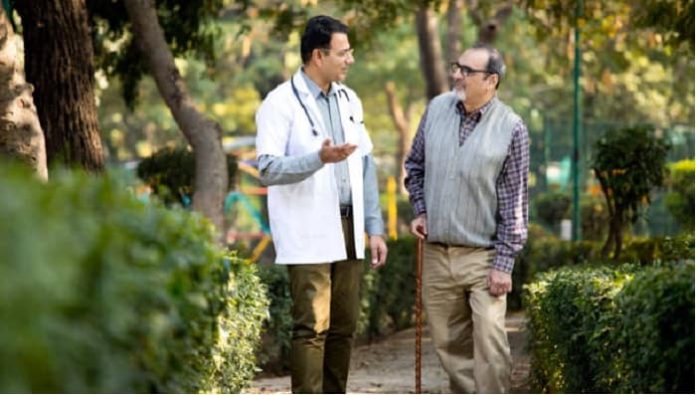 The transition back to everyday life can be intimidating for those recovering from addiction. Still, thankfully Sober Living homes in Orange County, CA., are helping patients transition back into society after treatment. The family wants their loved ones back home, but the client must learn the necessary strategies to manage triggers better. At Northbound, they believe with the right care; anyone can successfully recover from addiction and maintain sobriety.

The Goal of Sober Living Homes
Sober living homes aim to provide a safe environment for clients to perfect the lessons they have learned throughout their treatment. Sometimes going back home and being in the same situation can damage recovery. For some having the opportunity to live in a Sober Living home can mean the difference between success and failure. Clients living in the sober living homes are required to Remain free of any mind-altering drugs- Including but not limited to:
Alcohol
Opioids
Marijuana
Heroin
Get regular drug testing
Daily life at Sober Living Homes
Clients are responsible for themselves at sober living homes and are held accountable for their actions. Clients living in sober living homes must complete certain chores and tasks and participate in outpatient treatment or therapy at an approved addiction treatment center like Northbound. Unlike the inpatient treatment, they were getting sober, living in homes allows clients to come and go as they please. There is still a curfew, but this gives them a sense of independence.
Some of these activities may include:
Working
Attending school
Seeking work
Participation in volunteer work
Most clients stay for 90 days, but arrangements can be made if more time is needed.
Sober Living Homes can ease the strain on families
Families can feel pressured to constantly watch their loved ones to ensure they don't have a relapse, and this can cause tension between family members and harm that person's recovery. One of the biggest benefits of sober living homes is that if a relapse does occur, it can be quickly identified, and the right steps are made to get them back on track.
Finding a Sober Living Home
Even though Northbound Treatment Center doesn't offer a sober living home in their facility, they strongly believe in its effectiveness. They are committed to helping their clients find the perfect home for them. Northbound is grateful to be partnered with many high-quality sober living homes in California and throughout the county. One of them is the Recovery and Wellness (RAW) Sober Living.
Recovery and Wellness (RAW) understands what you are going through. They, too, have all been through the struggle of addiction and alcoholism, so you can rest assured you are in good hands.
The staff at Northbound know how hard you have worked, and they want to see you succeed. Thanks to the Sober living homes in Orange County, CA., clients can take what they have learned in treatment and gain the confidence they need to continue the life they always dreamed about free from addiction. If you or a loved one is interested in a Sober Living home or wants more information, please don't hesitate to call us at (866) 311-0003.