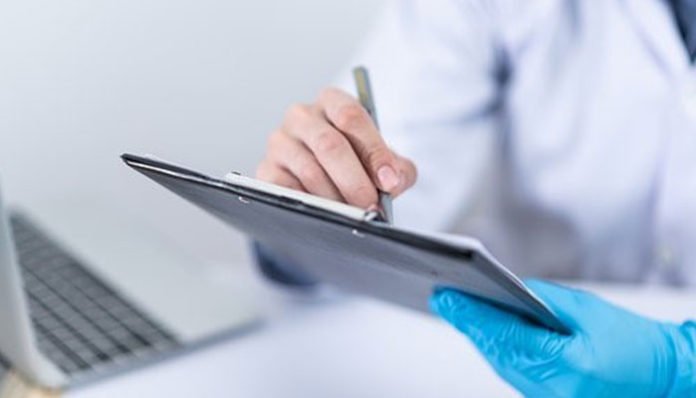 You've been doing well with the patients you have, but you're ready to expand your office and support its future growth. You don't need to spend thousands on marketing campaigns — a practice management software may be able to help.
A practice management software can handle many administrative duties that will help relieve your burden in your daily tasks, but these benefits go beyond making your job easier. The right software can also support your growth efforts and create a brighter future for your practice.
Learn more about how you can use practice management software to grow your office without making you empty your wallet or want to pull your hair out.
1. Manage Your Time Efficiently for Happier Patients
The foundation of any business's growth is a strong foundation of loyal customers. After all, you're not really growing if you're bringing in new patients while losing all the existing ones.
With practice management software, you can easily handle all of your administrative tasks in one place. This makes your business run smoothly and efficiently, especially when your practice manager isn't overwhelmed, and creates a better experience for your patients.
Not only does practice management software help remind you of appointments, but it can also help remind your patients by sending automatic reminders. This will help reduce no-shows and help make sure your time is not wasted. They'll also feel engaged with your business beyond when they call or step foot inside.
Your patients will enjoy the streamlined, efficient, and user-friendly process. And happy customers always make for the best advertisers.
2. Get Things Done More Quickly to Make Room for More Patients
With practice management software, you can complete your tasks with ease, helping you complete your daily activities in a timely fashion. And as you focus more on patients and less on administration tasks, you may find that you have more time for new patients.
For example, your tasks can all be done on the software with a queue that lets you know what needs to be done. If a task is pending, you'll know that you still have to complete that task. This helps your practice manager prioritize their tasks and get things done quickly.
This doesn't mean you have to overwhelm yourself with patients. However, you may be surprised with how much time you spend on management and how little is actually dedicated to your patients. But with the right support from your tech, you may just find plenty of room for growing your practice without needing to hire on additional physicians. After all, software is far more affordable than a new hire.
3. Analyze Areas for Improvement to Create a Better Practice
If you want your practice to grow, it needs to be worthy of growth. And the best way to improve is to identify what isn't working rather than trying to improve things blindly.
Your program management software allows you to analyze your clinic's data. With this data, you can find out what needs to be improved so that your business is running at its maximum potential.
For example, your program management software can tell you how successful your practice is by analyzing its performance and other quality measures. You can even track how much time you're spending with each patient. This is great because you can observe if you need to work more quickly or if you're spending the right amount of time with each person.
See How Software Can Improve the Bottom Line
Having program management software will help you and your employees. You can focus on maintaining loyal patients, making room for new ones, and improving your offerings overall by getting the right support. Learn more about how your office can grow with practice management software.