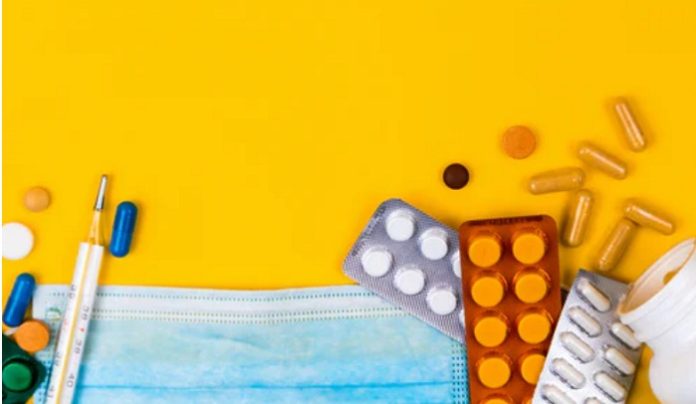 Businesses are moving towards the online world, especially with the recent pandemic and the lockdown that it brought. There is potential for huge amounts of earnings, but if it is not handled well, you can quickly watch your business crumble. It might surprise people, but online pharmacies are becoming a thing, with patients getting their medications online. If you are planning on running an online pharmacy business, here is how you can make it a success.
Endorsements From Medical Sites
There are plenty of medical sites out there that talk about prescriptions and illnesses. People often turn to these websites for advice and help on what they should do. A great way to make sure your pharmacy is a success is to get on the online directory of one of these websites. They generate plenty of traffic which means that plenty of people will be seeing your pharmacy daily.
How can you go about getting onto these directories? Simply get in touch with them and tell them about your business. They will take some time to deem if you are reputable or not. Once they have done so, they will come up with a plan on how to get you listed on their website. This will often include a fee or a monthly payment but it is well worth the investment to guarantee the success of your pharmacy.
Endorsements From Doctors
People are wary of buying drugs and medicines online. Even though it comes with a tamper-proof seal, people question if they have received the correct medication or if it was altered in any way. One of the ways to combat this is to get in touch with doctors and get their approval and patients.
Doctors are the ones who hand out prescriptions that have to be filled by the pharmacy. By talking to a doctor, you could possibly convince them to use your website as their pharmacy for their patients. With their doctor endorsing it, patients will be that much more likely to use your website and acquire their medications from it.
Don't just stop at one or two doctors either. The more doctors that you can get to give you an endorsement means the more patients and prescriptions that you will have to fill. Some doctors will ask for a cut or a fee for choosing you so it becomes a game of whether or not it is worth it. The more doctors that you can get on board with your pharmacy, the more success you are going to have.

Search Engine Optimization
With any business, the more people who see it, the better the chances of you making a sale. Search engine optimization or SEO is a tool employed by many companies that allows them to show up much sooner in search engines when keywords are searched. When a website is first created, it does not rank, meaning it will not show up in a search engine.
Taking the necessary steps and hiring a company to boost you will result in great things for your business. It will allow you to rank on search engines while also exponentially increasing the number of people who view your site. Typically speaking in the medical world, people who go to online pharmacies are looking to purchase right away, not shop around for what is available. Therefore, the more people you can attract over to your website, the more successful you will be.
Offer Slightly Lower Prices
Medicine and drug prices are already incredibly escalated for anyone needing them. If you want to build a reliable customer base and find success, you are going to have to find a way to steal customers from regular pharmacies. The best way you can do this is by offering prices that are lower than your competitors.
When people see this, they will be much more willing to give you a try and order a prescription or two. They can save money and not even have to worry about leaving the house. Do you really want to leave the house to get medicine if you are sick?
Another thing to consider is providing free shipping to your customers. Shipping costs often scare people away and cause them to stick to physical retail places. By offering free shipping, you can get away from all of that and keep your customers interested in your pharmacy.
By using all of these tips, you are sure to get your pharmacy the exposure and success that it needs to run. Remember to be patient as starting a business does take time and getting a reliable customer base can take even longer. Stick with it and do your best to stay in touch with the medical world. When do you plan on opening your pharmacy?