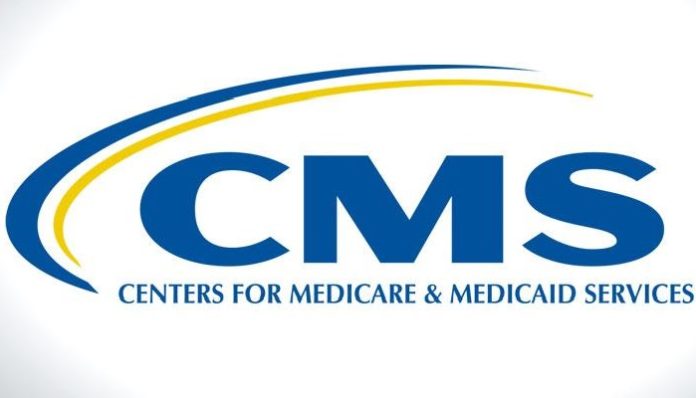 Health plans as well as industry trade groups are calling upon the Centers for Medicare and Medicaid Services in the US either to delay or not move forward completely with the prospective changes as far as 2024 Medicare Advantage and Medicare Part D plans are concerned. This call comes as the 30-day window to furnish comments for the advance notice to CMS lapses on March 10, 2023.

There are certain points of contention, including the proposed change as far as MA plan rates are concerned. The advance notice that was released in January offered a 1.03% MA average revenue increase that was driven by a 2.09% rate of growth.
It is a dip from the final rule that was released in April 2022, where CMS gave a nod to an 8.5% increase in the MA rates with a growth rate for MA plans at 4.88%.
There was an argument by the insurance lobbyists stating that 1.03% plan growth was insufficient and, in combination with other alterations, would go on to result in cuts in payments. The proposed changes have come to light amidst growing government scrutiny when it comes to MA plans, which have by all means soared in popularity recently and now serve almost 30 million US citizens.
In late January 2023, the agency made an announcement that it would begin the MA plan audits in an attempt to recoup billions in overpayments already made to insurers.
Apparently, the national insurance lobby, AHIP, has gone on to call the proposed revision flawed, adding further that the 30-day comment allotment was way too short for the proposed changes, which happen to be extremely complex. The lobby said in a submitted comment that the CMS did not serve any extended comment deadline or even an opportunity to engage in the process in order to develop the proposed risk model change by way of technical papers or some other means. This has gone on to severely limit the opportunity for meaningful analysis.
According to the American Group Medical Association, the comment period offered little time when it came to analysing or even modelling the risk adjustment changes. In a statement, the group said that CMS should not move ahead with the proposed changes until stakeholder's gauge what the impact of such changes would be on MA care delivery and plan design.