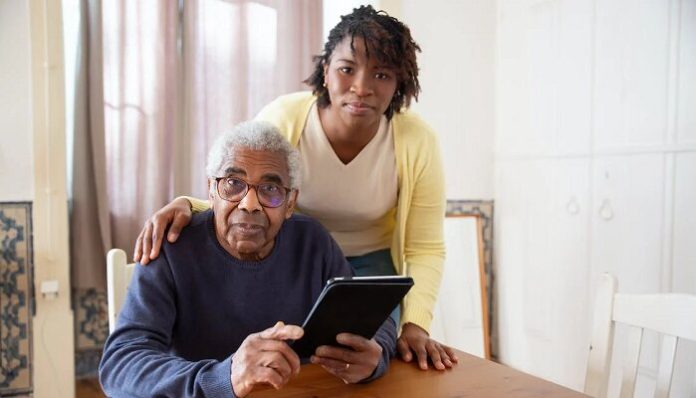 As the baby boomer generation continues to age, healthcare institutions are facing a unique challenge in providing medical services that cater to their needs. Seniors have different physical and emotional health requirements than younger generations, which requires specialized care and attention, and healthcare institutions must look for ways to improve their medical services, so they can better meet the needs of seniors.
This article will discuss six tips that healthcare institutions should consider to provide more effective medical services for seniors and with these strategies in place, healthcare providers can ensure that they can offer high-quality care tailored specifically to seniors' needs.
Establish a separate facility for seniors
By creating a designated healthcare facility for seniors, healthcare providers can ensure that the services and care they offer are customized to meet the needs of older patients. This will also create a more comfortable environment for seniors as they don't have to be around much younger individuals who may not understand their needs and capabilities.
Additionally, healthcare providers should consider offering specialized services such as geriatric care, physical therapy, nutrition counseling, and mental health support to better serve the needs of seniors.
Always on call and available
Seniors can often have unpredictable medical needs, so healthcare institutions need to ensure that they are always available and able to provide prompt medical care when needed. This could be in the form of having a dedicated doctor on call 24/7 or providing an emergency answering service with healthcare professionals or an after-hours support system so seniors who require urgent care can get it quickly and easily. Not only will this ensure that seniors receive the care they need on time, but it will also help to build trust between healthcare providers and senior patients.
Accessible transportation
For those elderly individuals who have difficulty getting around or require some kind of assistance when attending medical appointments, providing accessible transportation can make a huge difference. Healthcare institutions should look into providing free or discounted transportation services for seniors so that they can access the medical care they need without having to worry about transportation.
On the other hand, for those seniors who can drive themselves, healthcare providers should consider providing ample parking areas or special spaces reserved exclusively for elderly patients. This shows that the institution cares about making sure their senior patients have a comfortable and stress-free experience while they receive medical attention
Make use of technology
Technology can be invaluable when it comes to providing medical services for seniors so, by incorporating the use of video conferencing, healthcare institutions can provide remote consultations and treatments for their elderly patients who are unable to come into the facility.
Additionally, healthcare providers should look into creating an online portal where seniors can book appointments, access medical records, and receive educational materials on health-related topics.
However, have in mind that seniors are still pretty unlikely to own and use a smartphone, so healthcare institutions should also look into offering services that don't require them to be tech-savvy.
Educate and empower seniors
Seniors should be allowed to learn more about their medical conditions and how they can manage them at home. Healthcare institutions can arrange for educational seminars or classes that provide information on topics such as nutrition, exercise, medication management, and mental health.
This will not only help empower older patients to better manage their medical needs, but it will also ensure that healthcare providers understand the needs of seniors and are trained in the specialized protocols required for treating them.
Healthcare institutions should provide training sessions for their staff on various aspects of senior care such as how to appropriately handle emergencies, how to recognize signs of cognitive decline, and how to handle behavioral issues.
Partner with local organizations
Healthcare institutions should consider partnering with local organizations that provide additional support for seniors, such as Meals on Wheels or adult daycare centers. These organizations can help provide essential services that seniors may need, such as food delivery or transportation to medical appointments.
By partnering with local organizations, healthcare providers can ensure that their elderly patients are receiving the full range of support they require to get the quality care they deserve since it is a complex and multi-faceted process.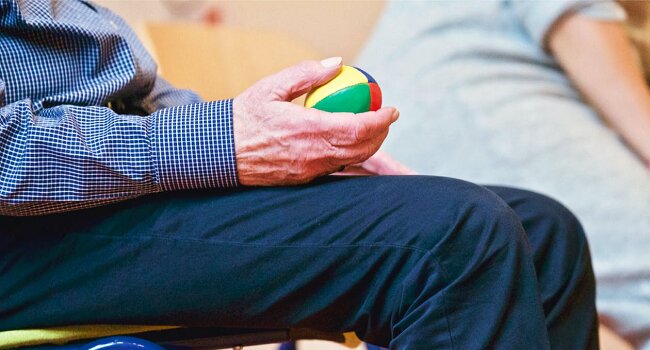 Providing quality medical services for seniors requires more than just the care that is provided in a healthcare institution. It involves taking into account their special needs and creating an environment where they can receive comprehensive support from both healthcare providers and other local organizations.
By following these tips, you can ensure that your senior patients are receiving the best possible care while also feeling empowered to manage their health conditions.
With personalized attention and access to essential resources, elderly individuals will be able to live healthier lives with greater confidence knowing that they're getting the right kind of care.