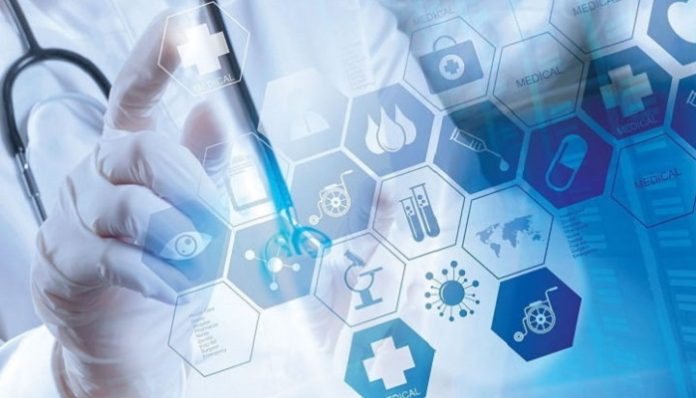 A hospital management information system will soon be made available by India's National Health Authority to the nation's minor medical facilities and private clinics.
According to a press release, the software's beta version will offer the following features:
Ayushman Bharat Health Account generation and retrieval for patients is permitted thanks to ABDM (Ayushman Bharat Digital Mission) compliance.
Calendar, appointment, and patient information management in a single window for facility management.
View patients' prior medical information, prescriptions, and schedule video consultations via digital services.
E-prescription services enable them to create and distribute digital, standardised prescriptions with the ability to change the way they are formatted.
Small clinics' transition to the digital age will move more quickly thanks to the new HMIS solution, according to the NHA, which is implementing the ABDM. Additionally, it will increase the number of healthcare providers in the nation. In the first week of 2023, the Indian government will hold a virtual session for the HMIS in which it will also solicit suggestions for enhancements from healthcare professionals.
An initiative to establish a cloud-based hospital information management system to link all of the public hospitals in the state was announced by the Delhi government in 2021. It was planned for the system, whose development was given to NEC Corporation India, to be delivered last year.
In the meantime, the National Informatics Center's e-hospital HMIS is being fully implemented by the All India Institute of Medical Science in New Delhi.