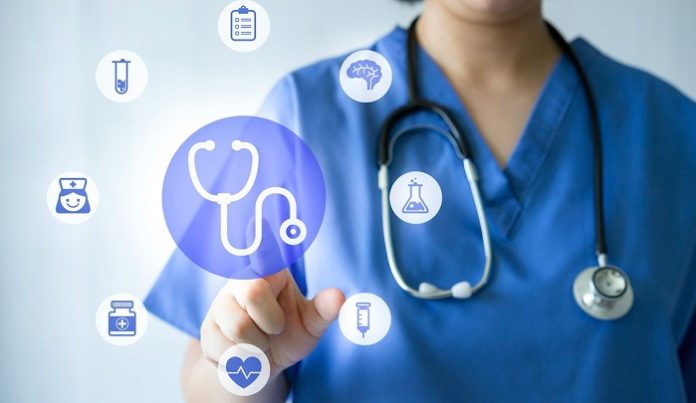 The National Health Mission, in partnership with nonprofit health association Piramal Swasthya and computer giant Cisco, has launched a new project to digitize public health care delivery in the Indian state of Assam.

Dubbed Niramay, the project covers health and wellness centers, blocks primary health centers and district hospitals in three local districts – Baksa, Barpeta and Darrang.
The Niramay project will provide specialist consultations and early diagnosis of noncommunicable diseases and high risk pregnancy cases. It will also improve the quality of health data and the patient experience, thereby helping to minimize direct human health spending.
The project is based on Piramal Swasthya's integrated health technology platform called Medical Records Accessible Via Integrated Technologies or AMRIT, where public health EHRs are created and stored. Its users each receive a unique identification which facilitates the referral mechanism for accessing health services. The platform, the group said, can also ensure the collection of quality health data, helping authorities to make evidence-based decisions.
Niramay is a step towards achieving the digitalization of health services in Assam as envisioned by the government's National Digital Health Mission.
"This project will aim to strengthen the digital infrastructure to enable telemedicine interactions, rapid diagnostics, patient health records and data collection at the local level in three ambitious districts of Assam", Anurag Goel, Principal Secretary from the Ministry of Health and Family Welfare to the government of Assam, was cited.
With long-term health data available on AMRIT, the platform allows beneficiaries to see "any doctor anytime and anywhere with a complete medical history," said Piramal Swasthya, vice president Hardeep Singh Bambrah. Access to volumes of health data also allows healthcare professionals to plan referrals and predict potential outbreaks, he added.
The Pradhan Mantri digital health mission, also known as The national digital health mission was officially launched last year at the end of September by the National Health Authority. It involves the establishment of digital health identifiers, a register of doctors called Digi-doctor, a register of health establishments and electronic health records. The program aims to bridge the gap between actors in the Indian health ecosystem through digitization.