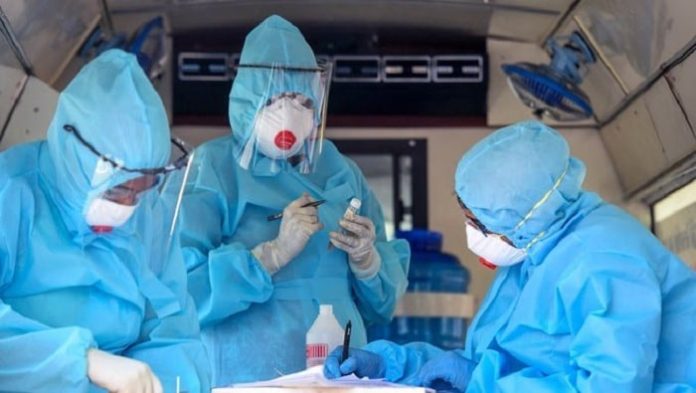 At a ceremony organized for giving out National Medical Excellence Award, Singapore's Health Minister, Ong Ye Kung had confirmed that around 100,000 healthcare workers who are a part of publicly funded health care organizations and are involved in the battle against COVID-19 shall be bestowed with an award of up to S$4000 each.
As per Mr. Kung, there would be three groups who would be conferred with the COVID-19 healthcare award. The first group shall comprise of the staff members who are a part of public healthcare institutions like polyclinics, acute hospitals, or even community hospitals, while the second group shall comprise of staff members across community care organizations that are involved in delivering frontline healthcare assistance, like the Nursing Homes. The final group will have general practitioners who are responsible to run Public Health Preparedness Clinics in Singapore and were essentially serving as the first port of call for the COVID-19 patients. The Ministry of Health of Singapore, as per Ong Ye Kung would award a grant of S$10000 to each clinic which then will be shared among the employees. These awards will stand as a testimony to recognize the contribution and selflessness of health workers throughout the COVID-19 pandemic in Singapore.
Apparently, these awards are a result of mass resignations that took place among healthcare workers due to the pandemic strain. Senior Minister of State for Health of Singapore, Dr Janil Puthucheary said that 1500 workers from healthcare specifically had put down their papers in the first half of 2021 itself as compared to 2000 resignations per year before the pandemic struck. Significantly, many foreign workers too have resigned during this time.
The ministry of health had in a statement said that these awards would be given in the first quarter of 2022. Mr. Ong added that although monetary awards don't entirely reflect the healthcare worker's contributions, as of now is the most appropriate thing to do.