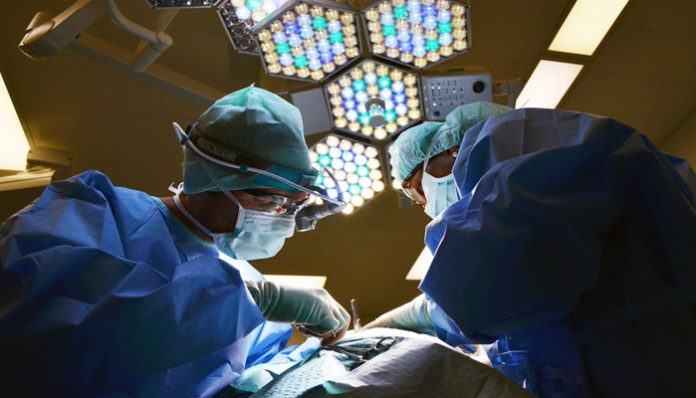 As a realisation of the nation's health technology transformation pillar, Indonesia's Health Ministry late last month unveiled the Indonesia Health Services platform in Jakarta.
The platform, called SATUSEHAT, which translates to ONEHEALTHY, intends to assist in the execution of other Indonesian health systems' transformation pillars, including all those involving primary services, referral services, health resilience systems, health financing systems, and the evolution of human resources in the health sector.
This comes as the ministry plans to integrate the platform with some 8,000 of the nation's health facilities by the end of this year.
How it acts
The platform was launched as Southeast Asia's largest population, more than 270 million people, continued its march toward digital transformation. They will execute three programmes as part of the digital health transition. Firstly, integrating data, then streamlining apps, then creating an ecosystem for innovation, said Budi Gunadi Sadikin, Indonesia's health minister, as cited in a Health Ministry statement published on July 26.
The platform, which links the whole health industry ecosystem to produce a single set of national health data, was developed by the Health Ministry using a PaaS infrastructure approach. According to the press release, it would ensure that national health data exchanges are more effective and efficient.
Sadikin says that the single data platform would bring together health information and set rules for formats and data exchange protocols.
Why is it important?
According to the same statement, IHS would act as a connector between apps in various sectors of the health industry. As a result, all medical facilities, including pharmacies, clinics, hospitals, and labs, would have to adhere to the standards established by the Health Ministry in the SATUSEHAT platform.
When transferring to a new hospital, patients wouldn't need to bring their physical medical records because those would be stored on the server on the system and linked with the authorised COVID-19 monitoring software PeduliLindungi. The Health Ministry wants to expand PeduliLindungi beyond a pandemic-related platform and make it a citizen health app. One can view these digital records whenever they want using a smartphone. Additionally, health professionals would only need to enter the information once into SATUSEHAT, which will seamlessly connect to other health applications.
On Record
Numerous stages of the SATUSEHAT trial have been completed or are being undertaken by dozens of the nation's healthcare facilities.
According to Setiaji, director of the Health Ministry's Digital Transformation Office, the platform has been evaluated on 41 government-owned vertical hospitals in the alpha testing stage, and a beta phase trial is currently happening with 31 institutions from different backgrounds.