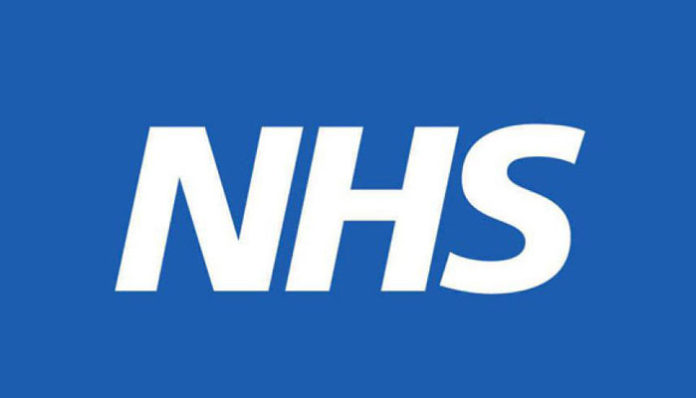 How the health service will deal with the backlogs that have unavoidably accumulated during COVID was outlined in the NHS Elective Recovery Program, which was published earlier this year.

The first stage of the strategy concentrated on patients who had been on the waiting list for two years or longer by the end of July, with the exception of those who opted to delay treatment, refused to travel to be seen sooner, or had extremely complex situations requiring specialised care.
At the beginning of the year, more than 22,500 people had been on the waiting list for two years or longer. Since then, 51,000 more patients who would have exceeded the two-year mark have received care. Despite increasing COVID prevalence, this recovery has been achieved, with hospitals addressing more than 220,000 COVID-infected patients since the plan's release in February.
Due to the dedication and creativity of physicians, nurses, therapists, physiotherapists, and other NHS employees, the number of patients has been reduced to just 2,777, despite COVID and other pressures, of which 1,579 chose to postpone treatment and another 1,030 are particularly challenging cases, as outlined in the plan. The NHS team is working incredibly hard to see that the patients who haven't already been treated get seen as soon as practicable.
The NHS has accomplished the first mile-stone in the Elective Recovery Plan, said Amanda Pritchard, chief executive officer of the NHS, thanks to the hard work and devotion of her colleagues. It has only been possible because the NHS has proceeded to change the way they provide care, utilising cutting-edge methods and implementing cutting-edge technology like robot surgery, as well as by establishing new connections and mutual assistance arrangements across processes to offer patients the chance to be transferred elsewhere and receive the care they require as quickly as possible.
The second phase will concentrate on patients having to wait longer than 18 months, building on the wonderful work already done. While it is a major task, the remarkable team have proved that the NHS delivers for its patients when they are given the resources and tools they seek, she added.
Reaching this milestone is testimony to the hard work of NHS workers throughout the country, who have served a large number of the longest waits in the 6 months since they began the ambitious recovery plan, said Sir James Mackey, national director of elective recovery for NHS England.
NHS staff are doing everything they can to reduce lengthy wait times for patients even further, from dedicated surgery hubs to boost the number of procedures performed each day, to day-case surgeries designed to allow people to recover in the comfort of their homes, to trying to ensure treatment exchanges can happen for those patients willing to travel. They knew the waiting list would initially keep growing as more people who may have put off seeking care during the pandemic came forward, but the NHS is resolute to make the best use of the extra investment to confront the bottlenecks as well as provide timely, high-quality care to as many people as possible, and virtually eliminating two-year waitlists shows they are continuing to make good progress for patients.
Beating the COVID backlog is one of his key goals, said Steve Barclay, Secretary of Health and Social Care. The NHS has successfully deployed on the first significant aim in their elective recovery plan. This is a credit to the NHS employees who, despite the tremendous obstacles, worked extremely hard to get them where they are. They are working hard with the NHS to restore peak performance to their health system by expanding the healthcare workforce, establishing new surgical hubs and community diagnostic centres across the nation, and making investments in cutting-edge technology to make sure patients can get the care they need while freeing up staff time.
Many hospitals were able to eliminate their longest waiting lists even before the July pledge as a result of the thousands of procedures they had been executing each week.
However, they are aware that more must be done because the national waiting list for elective care is still expanding. In the face of enormous obstacles and while also addressing other waiting lists for mental health, community, and basic care that demand equal attention, they will strive to do whatever they can for their patients.
Reaching this big milestone, thanks to extraordinarily hard work by colleagues all through the NHS, would help patients and is no small feat considering ever-growing demand and huge challenges on services, said interim chief executive of NHS Providers, Saffron Cordery.
There is still much work to be done to address the backlogs in community and hospital treatment, as well as to ease the burden on ambulance services. Trust executives are now committed to carrying out the plan's next phase, which includes doing away with 78-week waits and reducing cancer diagnosis wait times.