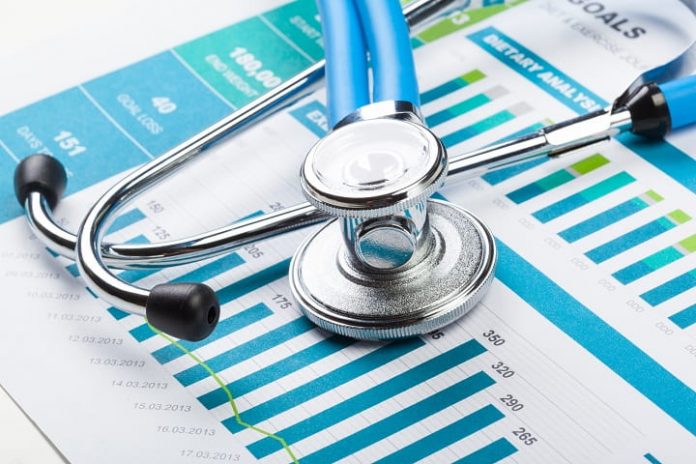 Atrium Health has selected Koan Health, a leading healthcare analytics and consulting firm, to provide population health analytic services to deliver higher-quality, affordable care. Atrium Health serves patients at over 40 hospitals and at more than 900 care locations throughout North and South Carolina.
Atrium Health will utilize Datalyst|Cost, Koan's proprietary analytic platform for population health focused on managing cost and utilization, along with consulting services. This will help Atrium Health to gain insight into clinical and financial performance that is instrumental in providing patient-centered care and meeting the needs of our communities.
"Atrium Health is focused on quality and affordability while ensuring our patients and communities receive the right care, when they need it most," said Ruth Krystopolski, senior vice president of population health at Atrium Health. "With the addition of these capabilities to our population health toolkit, we will work to develop better coordinated care that helps our patients live healthier, more productive lives."
"Atrium Health is a prime example of an innovator that is committed to delivering the best care while lowering costs," said Jeff Hayes, Koan Health co-founder and EVP. "To accomplish this, Atrium Health will leverage our enterprise-level tool set that provides actionable analytics and consolidated reporting across all types of value-based arrangements, including all major commercial and government ACO risk models." Hayes added, "We are thrilled and honored to add Atrium Health to our expanding list of successful and satisfied ACO customers."
Value-based arrangements are part of an ongoing revolution in healthcare delivery and financing. Government and private payers seek to improve quality while controlling costs by reimbursing providers based on clinical and financial results, rather than based on the number of services delivered.
DT Nguyen, chairman and CEO for Koan Health, commented that Koan's platform is especially well-suited for value-based care. "With heightened cost awareness and the need for better reporting of quality measures, the deep links we create between clinical and financial performance with our predictive analytics are especially useful in value-based care," said Nguyen. "This will ultimately result in healthier populations and long-term value to patients." Nguyen is former president of MedAssets (now nThrive) where he led Best in KLAS claims and contract management systems for five consecutive years.