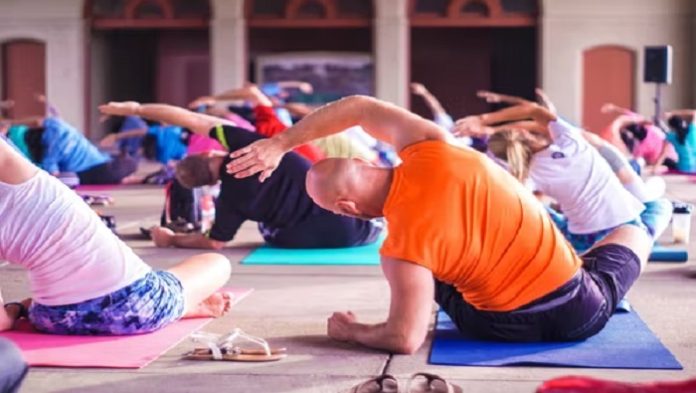 You can spend hours in the gym and achieve very little simply because of distraction. To achieve your workout goals, you must make deliberate efforts that will help you achieve the required results. Paying attention and staying focused during workouts is crucial for improving and making progress in the long run. Paying attention to all the details while exercising will slowly achieve your fitness goals, so you must make every step count. Here are tips to help you stay focused while exercising.

Treat Exercise as a Practice
To help reposition your focus, keep it in the back of your mind that you're practicing to become better at something that you weren't used to doing before. The long-term goal should be to gain a good mindset for your body and soul. When you see progress in the skill you're learning, it motivates you to keep going.
Keep to Time
Set an estimated time to complete your routine exercise and stick to it. Timing will assist you in refocusing whenever you become distracted. You can set a time limit for each progression, such as push-ups or planks, and focus until the timer goes off. Don't bring any other problems or worries with you to the gym, because they will get in the way of your workout. Choose a time of day when you will have little to no distractions while exercising.
Take Supplements
Because of their effectiveness, the pre-workout supplement industry is booming. When you incorporate dietary supplements into your workout routine, you get maximum performance, rapid muscle growth, and fat loss.
Pre-workout supplements are available in almost every pharmacy in Washington. Supplements, as stated by the experts at washingtoncitypaper.com, provide the expected results during exercise, even though it is not necessary to take them before exercise, but the results obtained are worth giving it a try. These supplements are available in tablet, shake, and powder forms, so choose the one that works best for you.
Listen to Music
In this situation, good headphones with good sound output would be beneficial. Make a playlist that is perfect for your workout energy level. Music is life, and it can give you a boost of energy when you're working out while also keeping you focused on the task at hand. When you need to catch your breath during exercise, you can mix it up by dancing to the beats of the song. You may be shy, but this is the time to ignore who is watching and focus on your energy as well as the progress you are making.
Avoid Distractions
To stay focused, you must be in sync with the current exercise. Avoid reading prints on people's clothes or writing on walls, even if you think it will only take a few seconds because it will affect your activity and expected result. Concentrate on what you're doing at the moment and block out any distractions from your mind or immediate surroundings.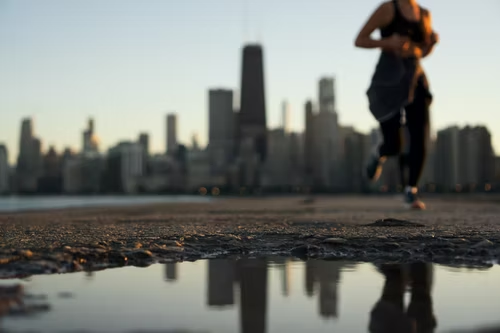 The intensity of your workout will have a direct impact on the results you achieve. Make sure you maintain a healthy diet and take supplements if you feel it's necessary. Stay committed to the process at hand and avoid any potential sources of distraction, as this is the only way to make progress toward your goals.