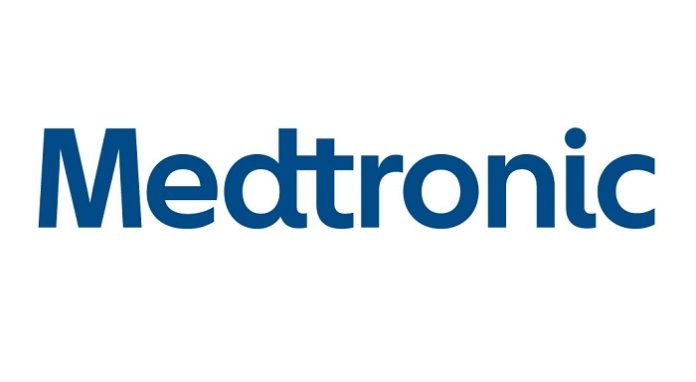 Medtronic announced two AccuRhythm™ AI algorithms will be applied to LINQ II™ insertable cardiac monitors (ICM) through cloud-based updates in Europe later this spring. AccuRhythm AI applies artificial intelligence (AI) to heart rhythm event data collected by LINQ II, improving the accuracy of information physicians receive so they can better diagnose and treat abnormal heart rhythms.
The two AI algorithms — specific to the most common ICM false alerts, atrial fibrillation (AF) and pause (asystole) — have shown to reduce the number of false alerts by as much as 84%, saving clinicians approximately 319 hours of clinic review time (for every 200 LINQ II patients) according to recent data presented at the 2021 American Heart Association Scientific Sessions in November.
"As staffing and resource shortages brought on by the pandemic continue to put a strain on clinics and hospitals around the world, reducing clinician burden has never been more important," said Rob Kowal, M.D., Ph.D., chief medical officer of the Cardiovascular Diagnostics and Services business, which is part of the Cardiovascular Portfolio at Medtronic. "The AccuRhythm AI technology is able to identify and suppress false positives while preserving true positives to ensure clinicians are spending their time reviewing only the episodes that are clinically relevant."
Data presented at Heart Rhythm 2021, the Heart Rhythm Society's annual Heart Rhythm meeting, showed:
The AF algorithm reduced LINQ II ICM false AF alerts by 74.1% and preserved 99.3% of true AF alerts.
The pause algorithm reduced LINQ II false pause alerts by 97.4% and preserved 100% of true pause alerts.
The small, wireless LINQ II ICM is the world's most accurate ICM, and the cloud-based AccuRhythm AI architecture provides the foundation for additional AI-based algorithm deployment in the future. Medtronic developed the AccuRhythm AI platform and initial algorithms using its proprietary, diverse and debiased database of more than 1 million electrocardiogram heart rhythm episodes. AccuRhythm AI is applied in the cloud automatically with no action required of patients.
AccuRhythm AI received FDA market clearance in June 2021.