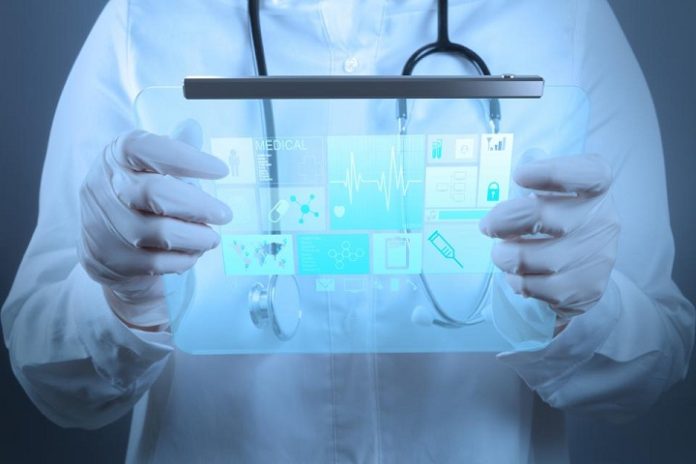 The American Medical Association had provided a roadmap as a call to action to deal with the gap between the unprecedented amounts of financing, collaborations, mergers, and acquisitions in the field of digital health and their meagre influence on healthcare quality enhancement so far.
Six pillars of action are suggested by the AMA in the report Closing the Digital Health Disconnect: Blueprint for Optimising Digitally Enabled Care:
Created with patients and doctors in mind.
Designed with an eye toward equity.
Refocus care on the doctor-patient relationship.
Enhance and implement payment schemes that reward high-value care.
Make policies and use technology that lessen fragmentation.
Easily expand evidence-based models.
The AMA research claims that even though more than $100 billion in venture capital has been invested in digital health start-ups since 2010, the biggest healthcare requirements have not been met.
Despite this decade of advancement, the U.S. healthcare system has very little to show for it. Even with the emergence of promising new digital health tools, they have made very little headway in addressing the persistent healthcare challenges of connectivity, reliability, results, price, and equity. In other words, digital health hasn't yet reached its full potential, according to AMA authorities.
It is necessary for healthcare stakeholders to embrace the six pillars and collaborate in order to realise the capabilities of digitally enabled healthcare.
The blueprint, which was created with assistance from Manatt Health, also provides chances for all healthcare stakeholders to participate in the advancement of digitally enabled care, and AMA includes examples from a number of organisations.
Therefore, each shareholder group, including doctors, health plans, businesses, regulators, health tech firms, and venture capital and equity funders, does have a role to play. In order to fulfil this responsibility, health technology businesses must consult with patients and healthcare professionals when designing new digital health technologies, prioritise health equity, and streamline provider processes.
In the blueprint, doctors are more than just end consumers. They can actively engage in encouraging developers to produce human-centered solutions by joining the AMA Physician Innovation Networking platform. The AMA advises them to develop collaborations to increase their capacity for patient care.
The AMA claimed that synchronised digital services improved access to behavioural healthcare for patients at small, rural, and larger medical practises, citing Concert Health, a digital behavioural health medical group that incorporates remote behavioural health professionals into existing primary care practices. A willingness to incorporate digital technologies to enhance patient access and health outcomes is suggested by previous AMA surveys and research, which also highlight advancements in physician processes.
The adoption of digital technologies is accelerating, according to a three-time survey of 1,300 doctors done from 2016 to 2022 and published in September by the American Medical Association. Although they were keen to enhance the use of telehealth in their practises, respondents to a telehealth poll conducted by the organisation earlier in the year stated that the digital divide was the main obstacle.
Because of this, the AMA will push for equitable access for patient populations and communities with limited resources, including but not limited to, supporting increased financing and preparation for telehealth facilities such as broadband and internet-connected tools. Dr. Jack Resneck Jr., president of the American Medical Association, said in a statement that digital health tools can successfully enhance and improve care when fairly designed and properly incorporated.
Yet frequently, he added, digital health products exist in isolation and run the danger of further segmentation, higher costs, and subpar treatment experiences. The AMA's roadmap emphasises opportunities for doctors and other stakeholders to work together to better the health of the country since maximising the full capabilities of digitalized care demands coordinated work.