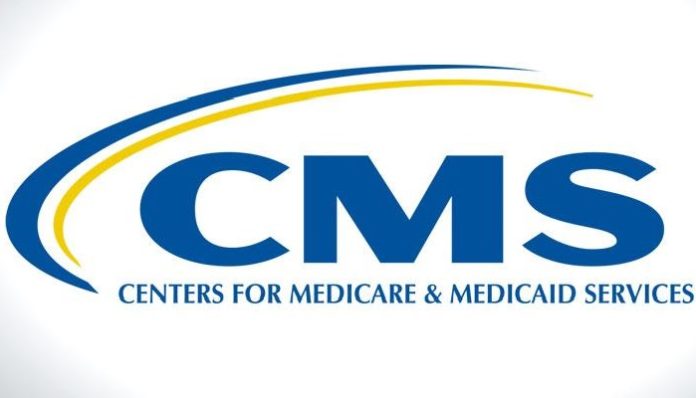 The Centers for Medicare and Medicaid Services unveiled a new proposed rule on December 19th that will amend HIPAA to better enable prior authorization and claims-related transactions by establishing guidelines for the use of electronic signatures in healthcare attachment transactions. The proposed regulation is titled Modification to Referral Certification and Authorization Transaction Standard and Adoption of Standards for Health Care Attachments Transactions and Electronic Signatures.
If adopted, it would encourage the creation of standards for transactions with preauthorization attachments, such as medical records, X-rays, and provider notes describing physician referrals. A guideline for the referral certification and authorization transaction would be included in the HIPAA amendments.
According to CMS, the proposed rule may cut administrative expenses by $454 million annually and is another example of the agency's attempts to lessen paperwork requirements and improve provider and patient outcomes.
One may find a lot more information about the suggested modifications here. According to CMS, the rule would assist make the process of submitting and adjudicating healthcare claims more effective by providing organised, standardised electronic data to payers and aims to help health care claims and streamline prior authorization transactions. The proposed rule may help minimise possible barriers to adopting value-based payments and significantly ease unnecessary administrative expenses and burdens on providers and health plans by adopting a revision to the standards for the referral verification and approval transaction.
Terrence Cunningham, director of administrative simplification policy at the American Hospital Association, said, the AHA supports setting a standard for attachments to lessen the burdensome regulations facing clinicians, and they look forward to providing a robust critique after analysing the rule's specifics.
CMS Administrator Chiquita Brooks-LaSure said in a statement that the suggestions in this rule would provide a significant tool to assist the electronic submission of health care information.
When responding to requests from health plans, healthcare professionals are frequently compelled to use manual systems like mail, fax, or internet web portals, which causes delays and takes time away from patient care. These crucial acts will encourage more dependable and regular communication among the parties involved in healthcare transactions, enhancing the quality of care for all.