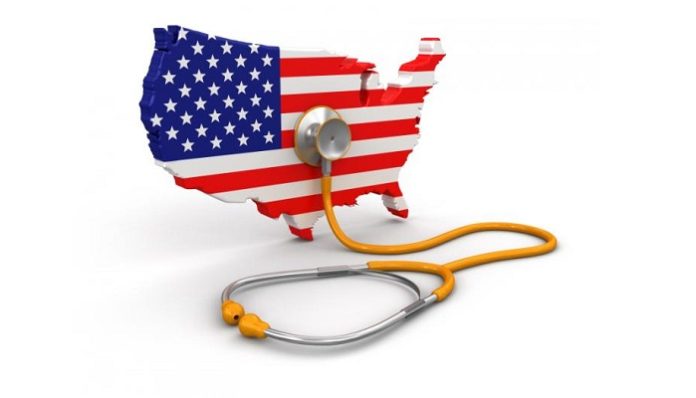 According to a Deloitte survey, executives at hospitals and health systems throughout the nation anticipate a potentially tumultuous operating environment in the upcoming year. Staffing issues would significantly affect their 2023 plan, according to 85% of health system officials, and 76% indicated inflation is a big impediment. There are also likely to be problems with patients' ability to pay, falling profit margins, and frequent disruptions in the supply chain.
Deloitte also conducted a survey of health plan executives, finding that while they are typically in a better financial situation than hospitals and health systems, they still face issues relating to inflation and a competitive labour market.
The COVID-19 pandemic is still having an impact on hospitals, and staffing shortages and exhaustion are also posing significant systemic problems. Hospital margins have been negatively impacted by inflation and rising costs, and this trend is anticipated to continue in 2023.
Deloitte's poll, which included reactions from 71 executives at both health systems and health insurance businesses with sales exceeding $500 million, found that this is worrying some healthcare executives.
Executives from health systems reported feeling 37% cautiously optimistic and 32% pessimistic about the upcoming year. Only 5% of those polled claimed to feel optimistic. Executives of health plans reported feeling cautiously positive; 23% said they felt positive, and 3% said they felt unfavourable.
Payers have not yet seen the full effects of inflation since they are frequently bound by multi-year contracts with providers that set rates. As more contracts become renegotiable, that will alter in the years to come.
Hospital systems have seen an increase in labour costs, and institutions are concentrating on staffing issues in the upcoming year as systems deal with widespread burnout and increased turnover. Almost 90% of those surveyed indicated it was critical or very essential to invest in their personnel in the upcoming year.
A separate assessment from Fitch Ratings stated that staffing shortages at nonprofit hospitals appear to be gradually improving, citing sustained employment growth for hospitals and ambulatory network operators this year in statistics from the Bureau of Labor Statistics.
However, the assessment noted that the prolonged pandemic and an increase in influenza and RSV cases are leading to capacity problems that constitute a significant short-term risk to labour expenses.