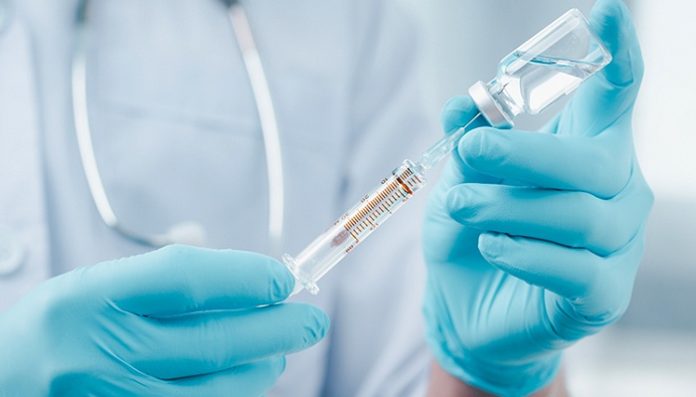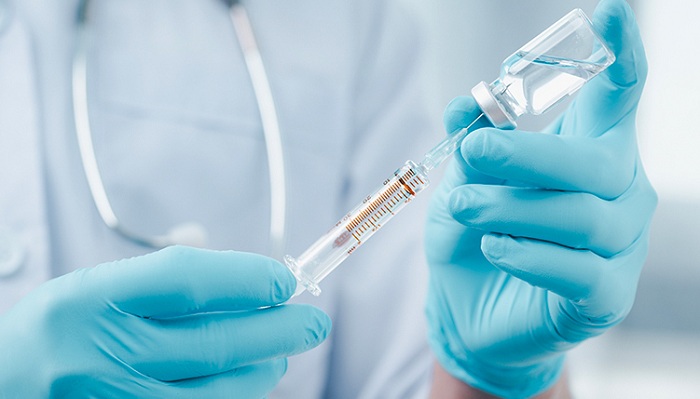 The WHO Strategic Advisory Group of Experts on Immunization (SAGE) met from April 4 to 7 to assess the evidence that has been accumulating in recent years suggesting single-dose schedules are as effective as two- or three-dose regimens. As per SAGE, a single-dose Human Papillomavirus (HPV) vaccine provides equivalent coverage against HPV, the causative agent of cervical cancer, as against a two-dose schedule. This might be a game-changer in terms of disease prevention, with far more dosages of the life-saving vaccine reaching more girls.
Cervical cancer is a disease of inequity of access, often referred to as the silent killer and almost entirely preventable; the new SAGE recommendation is based on concerns about the slow introduction of the HPV vaccine into immunisation programmes and overall low population coverage, particularly in poorer countries.
Above 95% of cervical cancer is caused by sexual transmission of HPV, which is the fourth most frequent type of cancer in women worldwide, with 90% of those affected residing in low- and middle-income countries. The HPV vaccine is highly efficient for preventing HPV serotypes 16 and 18, which trigger 70% of cervical cancer cases, stated SAGE Chair Dr. Alejandro Cravioto. SAGE advises all countries to implement HPV vaccines and to make multi-age batch catch-up of missing and older cohorts of girls a priority. More girls and women will be vaccinated as a result of these recommendations, preventing cervical cancer and its implications over the course of a lifetime.
SAGE suggests that HPV dosage regimens be updated as follows:
For the major target of 9–14-year-old girls, a one-or two-dose plan is recommended.
For young women aged 15–20, a one-or two-dose regimen is recommended.
For women over the age of 21, two doses with a six-month gap are recommended.
Individuals with impaired immune systems, as well as those with HIV, should take 3 doses if possible, and at least two doses if not. In this group, there is limited evidence for the efficacy of a single dose.
Following additional stakeholder consultation, the WHO's recommendations will be amended.
Said Dr Princess Nothemba (Nono) Simelela, WHO Assistant Director-General that he sincerely believes the elimination of cervical cancer is possible. The Cervical Cancer Elimination Initiative was started in 2020 to address a number of issues, including vaccine access disparity. This single-dose proposal has the potential to accelerate the progress toward the target of vaccinating 90% of girls by the age of 15 by 2030, he adds.
Globally, adoption of the life-saving vaccination has been slow, with coverage in many countries falling far short of the 90% target. As a result, global coverage with two doses was only 13% in 2020. Supply issues, as well as programmatic constraints and expenses involved in delivering a two-dose schedule to older girls who are not generally included in childhood vaccination programmes, have all led to the slow adoption and poor penetration of HPV vaccines. The high price of HPV vaccines, especially in middle-income countries, has added to this.
They require political commitment paired with fair paths for the HPV vaccine's accessibility, Dr. Simelela continued. Failure to do so would be a disservice to the generations of young women and girls who could be at danger of cervical cancer. A single dosage of the vaccine is less expensive, requires fewer resources, and is easier to administer. It makes it easier to run catch-up programmes for a wide range of ages, eliminates the problems of finding girls for their second dose, and frees up money and people to work on other health issues.