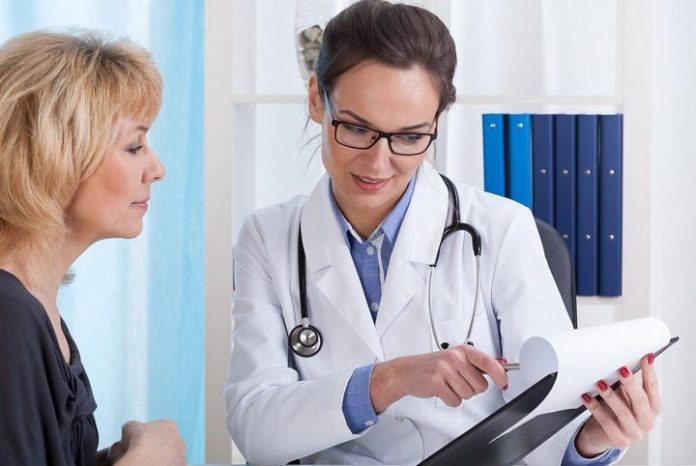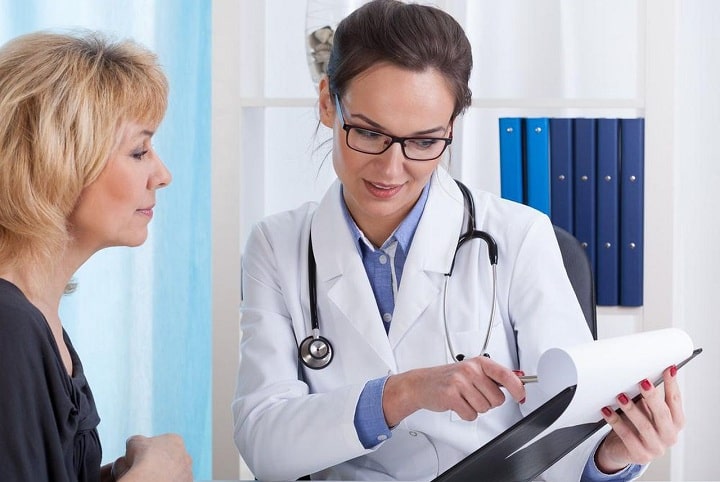 RaDonda Vaught, a Tennessee nurse, typed two letters into a hospital's computerised medication cabinet, chose the wrong prescription from the search outcomes, and gave a patient a deadly dose more than four years ago.
Vaught was charged with a medical error in an extraordinarily unusual criminal trial this year, but the drug mix-up at the heart of her case is anything but uncommon. In modern health care, computerised cabinets have grown practically ubiquitous, and the technology flaw that allowed Vaught's blunder to occur still exists in many U.S. hospitals.
As per a KHN review of findings offered by the Institute for Safe Medication Practices, or ISMP, there have been a minimum of seven other occurrences of hospital staff members trying to search medication closets with three or fewer alphabets and then prescribing or nearly delivering the wrong drug since Vaught's arrest in 2019. Because most drug mix-ups aren't required to be reported, the seven incidences are certainly a small sample of a much bigger total.
According to safety advocates, nurses should be required to key in at least five letters of a drug's title when checking hospital cabinets. Omnicell and BD, the two largest cabinet manufacturers, agreed to update their equipment in accordance with these guidelines, but the sole precaution that has been implemented so far is that it is switched off by default.
One, two, or three letters are simply not enough, says Michael Cohen, former president of ISMP, a charity that gathers error reports from medical experts. For instance, if one types M-E-T, the person will get M-E-T. Is that metronidazole we're talking about? Or what about metformin? Cohen continues, antibiotics are one of them. The other is a diabetic medication. That's a major blunder. When one sees M-E-T on the screen, though, it's easy to choose the wrong medication.
Making it stick with a five-letter fix
In 2020, Omnicell released a software update that included a five-letter search. Nevertheless, because clients must sign in to use the service, it is likely that it is underused in many institutions. BD, a company that makes Pyxis cabinets, has announced that a software upgrade will make five-letter queries normal on Pyxis systems later this year, more than 2.5 years after originally informing safety advocates of the upgrade's imminent arrival.
Thousands of hospitals will be affected by this change. It will be far more difficult to eliminate the incorrect medicine from Pyxis cabinets, but it will be significantly easier to remove the correct one. In some very stressful medical situations, nurses may have to spell hard drug names correctly.
Robert Wells, a Detroit emergency department nurse, said the safety on his hospital's Omnicell cabinets was activated about a year ago and now requires at least five letters. Wells initially had trouble spelling several medicine names, but this is becoming less of an issue as time goes on. Pulling medications has become more of a headache for me, but I see why they got there, Wells said. It appears to be naturally safer, as per him. 
Almost every U.S. hospital uses computerised medicine cabinets, also called automated dispensing cabinets, to handle, track, and dispense dozens to hundreds of drugs. Pyxis and Omnicell control nearly all of the cabinet business, so once the Pyxis update is available later this year, most hospitals in the country should be able to use a five-letter search capability. It's possible that the feature won't work on older cabinets that aren't compatible with the new software, or if hospitals don't update their cabinet software on a regular basis.
Nurses are the primary users of hospital pharmaceutical cabinets, and they have two options for searching them. One option is to search by patient name, in which case the cabinet will display a list of possible medications that can be filled or updated. Nurses can check cabinets for a specific drug in more urgent cases, even if a prescription hasn't been issued yet. The cabinet streamlines the search results with each new letter typed into the search box, lowering the risk that the user will select the incorrect medicine. The seven medicine mix-ups found by KHN, each of which saw hospital staff employees withdrawing the incorrect drug after putting in three or fewer characters, were anonymously reported to ISMP, which has been crowdsourcing error reporting since the 1990s.
After declassifying information that revealed the hospitals involved, Cohen permitted KHN to study the mistake reports. Anesthetics, blood pressure medicine, antibiotics, muscle relaxers, hormones, and a substance designed to counteract the effects of sedatives were all mixed together in those accounts.
After being administered ketorolac, a pain medication that can cause blood thinning and intestinal bleeding, rather than ketamine, a medicine used in anaesthesia, a patient had to be treated for bleeding in 2019. After entering only three letters, the nurse drew the erroneous medicine from a cupboard. If she had been compelled to search with four, the blunder would not have occurred.
A hospital staffer mixed up the identical pills Vaught did — Versed, a sedative, and vecuronium, a hazardous paralytic — in another error discovered just weeks after Vaught's arrest. Because few cabinets have two or more medications with the same first five letters, according to the ISMP study, needing five letters will virtually fully avoid such errors.
Although many hospital drug mishaps are unconnected to medicine cabinets, Erin Sparnon, a medical device failure expert at ECRI, a nonprofit focused on improving health care, claimed that a five-letter scan would lead to an exponential rise in reliability when pulling drugs from cabinets. Sparnon explained that the idea is to add as many layers of protection as possible. It is known as the Swiss cheese model; if you line up enough slices of cheese, you won't be able to see a hole through them.
A darn good slice of cheese, she observed of the five-letter search.
In a stormy trial in March, Vaught, a former nurse at Nashville's Vanderbilt University Medical Center, was arrested in 2019 and found guilty of negligent homicide and gross mistreatment of an impaired adult. If convicted, she may face a sentence of up to eight years in prison. Hundreds of demonstrators are scheduled to attend her sentencing on May 13 because they believe her medical blunder should not have been charged as a crime.
Prosecutors claimed that while delivering vecuronium instead of Versed, Vaught made multiple errors and ignored evident warning indications. Vaught's first and most fundamental error, which enabled all subsequent faults, was inadvertently removing vecuronium from a closet after typing only V-E. Vaught would not have pulled the wrong medicine if the cupboard had needed three letters.
Ultimately, I can't reverse what occurred, Vaught said in a recorded interview shown at her trial, recounting the mix-up to investigators. The most she can hope for is that something positive comes out of this so that such a mistake doesn't happen again. Cohen said that ISMP reinforced its recommendations for safer searches once the specifics of Vaught's incident became public, and then conducted several calls with BD and Omnicell. Both firms acknowledged plans to change their cupboards based on ISMP's advice within a year, according to ISMP.
In 2019, BD altered the setting on Pyxis cabinets to a three-letter minimum, and plans to increase it to five in a software update due by the end of summer, according to spokesperson Trey Hollern. Since it is actually up to the healthcare system to define safety parameters, Hollern added, cabinet owners are going to turn off this feature.
According to a corporate news release, Omnicell implemented a "suggested" five-letter search through a software update in 2020 but left it deactivated, so its cabinets enable searches with a single letter by default.