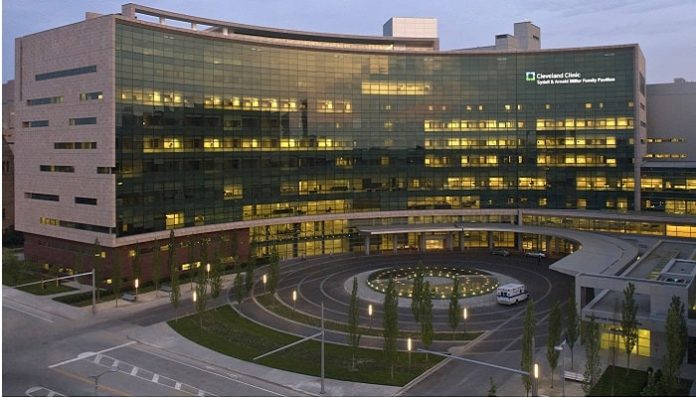 The Cleveland Clinic's virtual second-opinion programme has resulted in annual misdiagnosis expenses of around $65 million that could have been avoided. According to the CEO of The Clinic by Cleveland Clinic, Frank McGillin, this equates to a savings of $65 million per 100,000 health plan participants. Virtual second opinions are typically a premium feature offered by health plans, he added.
The Cleveland Clinic and Amwell, a telemedicine start-up, collaborated to debut the digital, virtual solution in the fall of 2020. But, according to McGillin, the idea was born before the pandemic. Despite the fact that telehealth flexibility expanded during the pandemic, McGillin emphasised that the service provided by The Clinic at Cleveland Clinic is not a standard telemedicine visit. It's not a covered visit; instead, it's self-pay or a premium benefit offered by the healthcare plan. Patients can use the service from anywhere in the world.
The Clinic by Cleveland Clinic, unlike other virtual programmes, has a network of around 3,500 doctors, according to McGillin. In some circumstances, the physician may find a therapy option that the patient does not have access to locally but does have access to through the health system. Care may be moved to the Cleveland Clinic in specific situations.
According to him, the programme also focuses on patient satisfaction by making it simple for users to obtain a second opinion. It has broadened the scope of what the academic medical centre has to offer, according to McGillin.
WHY DOES THIS MATTER: HOW DOES IT WORK

?
Patients sign up for a virtual visit with a nurse case manager, who then gathers medical records for review by a Cleveland Clinic medical expert. According to McGillin, there is a change in diagnosis in about 28% of the cases studied, and a shift in the care pathway in about 72%. According to him, doctors sometimes recommend a more expensive alternative treatment.
Overall, it saves health insurance money, he said.
THE EXPANDING TREND
The idea for the programme started before COVID-19, but as the pandemic spread, The Clinic at Cleveland Clinic implemented a COVID-19-specific curriculum. McGillin stated, they thought a lot about second opinions around that and discovered that it was indeed a life-or-death issue.
In collaboration with a Chinese health plan, the programme has gone global, and a cancer-specific speciality programme has been developed. The Clinic at Cleveland Clinic published a report that looked at the expense of what was termed needless testing and procedures. It was discovered that over 622,000 patients in Washington got an unwarranted test or operation over the course of a year, amounting to $282 million.