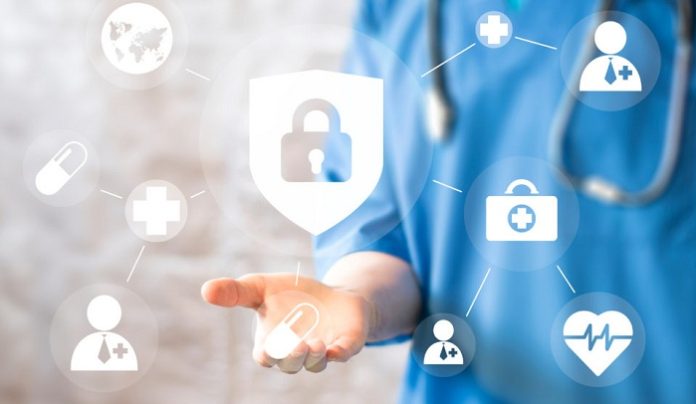 Ouva, a San Francisco-based startup, has created a solution using the NVIDIA Clara Guardian application framework. Their hospital intelligence platform monitors patient safety via optical sensors allowing many monitoring tasks without the need to touch anything. One such example includes the ability of the AI-based system to direct a safe and smooth path for assisting patients, visitors, and other hospital interactions.
One of the first use cases to deploy Ouva voice assistant is Medical City Healthcare in Dallas, for the smooth and contact-free functioning for their Heart and Spine facilities at the start of COVID-19.
Features of Ouva voice assistant: 
WayFinding Experience: Unlike the regular asking around for directions, patients and visitors will be guided by Ouva that displays 3D maps, prominent landmarks, and directions with visual representations.
Private Guidance by Design: Ouva will use the optical sensor installed in it to identify visitors and remember their questions for future reference. This information will be sent to all the stations around the facility so that the visitor can get the next set of instructions from any station without having to ask again.
Safe and Contact- free signage: The widespread infection of COVID-19 has instilled a fear of contracting anything. The interface is entirely touch-free, which eliminates the risk of infection.
It generates actionable insights with appropriate course corrections to improve the efficiency of care and patient satisfaction.
Any messaging, such as the hospital's COVID-19 guidelines, can be displayed on stations to improve patient communication.
Personalized private messaging via EHR integration: Patients can send messages to Ouva assistant, including their queries.