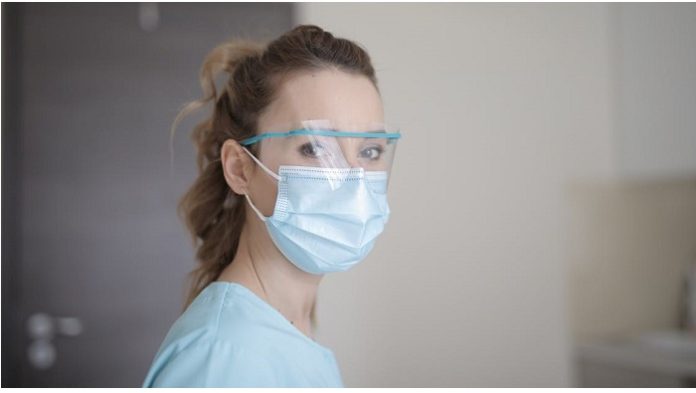 Nursing is a profession that strives to maintain the health, well-being, and safety of patients. Nurses are often the first point of contact for patients and their families, as well as the healthcare team. Nurses provide compassionate care that is based on everyone's physical, psychological, spiritual, and social needs.
A nursing career can be fulfilling because it provides an opportunity to make a direct difference in people's lives. The demand for qualified nurses continues to increase because of population growth and advances in medical technology. Here are a few reasons to choose a fulfilling career in nursing.
Make a Difference in Peoples' Lives
Nursing is a very fulfilling career, not just because it can be challenging and rewarding, but also because it provides a sense of purpose and emotional reward. Nurses are always learning new things and they get the opportunity to make a difference in people's lives. Nurses also have the ability to feel very fulfilled with their work and know that they are providing an important service to society. Nursing degrees provide students with valuable skill sets which will help nurses excel in their field.
Career Growth and Opportunities
Nursing is an industry that has been evolving with the changing needs of society. Traditional nursing, which often includes things like bedside care, was once the norm. Nowadays, nurses are more likely to find themselves taking on more of a management role. As a result of this evolution, nursing careers are fulfilling and offer growth opportunities.
Nurses are typically required to have an associate degree in nursing or be registered nurses who have taken continuing education classes from https://www.lpnprograms.net to advance in this field. These days it is common for nurses to return to school for their Bachelor's degree after completing their associate's degree because of the multitude of options available for career growth within this industry.
Teamwork and Hands-On Experience
Teamwork is a key skill for nurses. Working as a team, they will be able to fill in each other's skill sets and will be able to share their knowledge. They also need to work together to provide quality care for their patients. A lot of the time nurses are assigned with tasks outside of their expertise which can be frustrating if they don't have the necessary skills.
Gaining experience is important because it allows them to broaden their skill set and become more confident in what they do. Nurses should not shy away from hands-on experience for fear that it may take away from their schooling or clinical hours due to long shifts at work, but instead embrace it because hands-on experience provides them with valuable knowledge and skill sets that can help them grow in the industry.
Job Security and High Demand
Nursing career is a high demand skill that will continue to be in high demand for a long time. The job security of nursing is also very high. There are not many jobs that have the same longevity and security as nursing does, this is especially true when it comes to the healthcare industry.
Nursing does not have a shortage of jobs for people with experience or those who are just out of school. The demand for nurses has been increasing steadily year-over-year, so it's unlikely that this trend will be going down anytime soon.