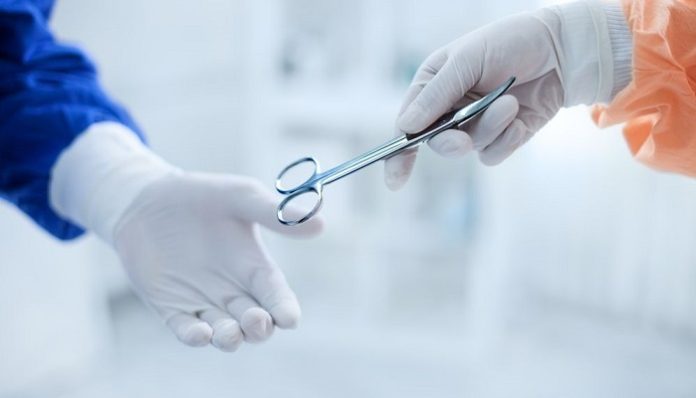 It is well to be noted that the prices of surgical procedures happen to be significantly higher across the healthcare facilities within the networks than in independent hospitals, as per research from JAMA Network Open that was published on February 13.
To be more specific, the median price of a shoulder arthroscopy costs around $4432 at network hospitals, whereas in independent setups it is valued at $2643. There are also major variations that are seen in terms of negotiated prices across facilities, as per the study. The hospitals within a network charge $1446 more for knee cartilage removal than independent hospitals. The median price for prostatectomy in a hospital network happens to be $996 more than that at independent hospitals.
These findings have come as hospitals are seen to be non-compliant with the transparency of federal price regulations, which require providers to publicly post the costs of healthcare services to enable patients to shop around for care and also enhance competition.
Out of the 2000 hospital web portals that are currently active, only 25% happen to be in total compliance with regulations and rules, as per a recent survey that was conducted by one of the web portals. Apparently, there were certain major chains that lacked compliance.
Jama Network Open study researchers went on to analyse 3195 hospitals that negotiated prices through one of the healthcare databases that is into aggregating the price data that was published by the hospitals themselves under the price transparency policy.
For 15 out of the 16 surgical procedures that the hospitals are expected to post, the median negotiated prices happen to be significantly higher at hospitals within the networks as compared to the independent hospitals. However, it is still not transparent as to how the negotiated rates tend to differ at hospitals that are within the network versus the independent setups, according to the authors of the study.
Although hospitals which happen to be within the network have a better market share because of which they negotiate higher rates with the payers, being part of a wider network also allows for scale that leads to lower prices, as per the study. The authors happen to be of the opinion that as and when more hospitals begin to be compliant with this policy, it will be imperative to gauge the mechanism behind these variations, which by all means happen to be significant, so as to identify sectors of variations that are unwarranted and can also be mitigated.