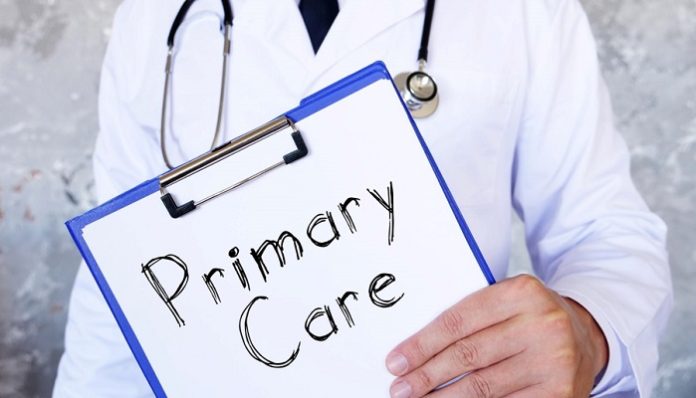 A new report laid out by the American Hospital Association Center for Health Innovation looks into how companies that are into retail as well as technology giants are driving transformational change in healthcare delivery across 2023 and even beyond.
With billions of dollars having been invested in 2022, the AHA report is all about highlighting retail healthcare companies that have gone on to grab a sizable market share in concierge medicine, primary care, in-home medical services, as well as virtual care.
They have also gone on to widen their reach when it comes to pharmacy benefits management, behavioural health as well as other areas, states the AHA report. One of the examples of this happens to be Amazon, which is already in the process of buying One Medical, which is a concierge primary care provider, for $3.9 billion, which is a transaction the Federal Trade Commission can go ahead and block. It is well to be noted that the online service provider went on to recently launch a RxPass. This new service allows Amazon Prime users across 42 states to pay $5 per month for around 50 generic medicines. The company is also pushing for innovation that increases access to diagnostics as well as next-generation digital therapeutics. Apparently AWS has already collaborated with GE Healthcare when it comes to artificial intelligence solutions and is also backing numerous healthcare digital startups by way of its Healthcare Accelerator initiative.
The company may also look to scale the primary care operations so as to compete with major retailers and could also look to expand its collaboration with hospitals as well as health systems as per the report. Amazon has also gone on to launch Amazon Clinic, which is a message-based virtual care service that is available across 32 states with 20 common health issues being treated.
At the same time, CVS Health's integrated care strategy is gaining ground, and the leaders are also taking measured steps to round out the portfolio further.
Amazon has already leveraged the ownership it has in Aetna to make use of CVS Health Services. It is thereby through this it is connecting consumers along with CVS care teams when it comes to expanding virtual mental health as well as home health services.
AHA also advises health systems, hospitals, and providers, as well as payers, to look into further engagement in 2023.
The company is planning to spend $3 billion to get into further digital enhancements so as to elevate the customer experience. Walgreens is also expecting to have an important year with its total approach to healthcare, as per the report. With an investment worth $5.2 billion in VillageMD and a controlling interest in CareCentrix as well as other interests, the company expects that its healthcare operations will profit as it consistently plans to build a primary care presence. Apple as well as Google are looking beyond the primary care market with their ventures into the healthcare space. These technology giants intend to use their partnerships with health systems, payers, and others. It is obvious that the consistent and often fast-paced advances by large players in healthcare delivery are posing a challenge to the organisations that are into traditional care delivery.