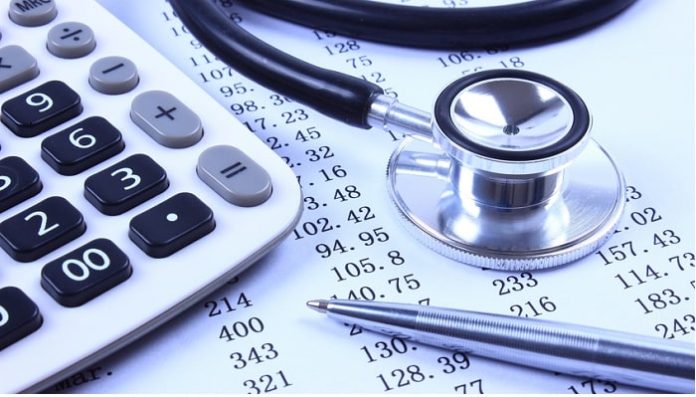 According to a report from GlobalData, Singapore's intentions to implement a new healthcare reform called "Healthier SG" that aims to change the country's healthcare approach from reactionary to preventative medicine will provide a resolution to rising healthcare expenditures in the city-state.
In order to address chronic diseases, Singapore wants to offer a family doctor, a health plan, and reasonably priced medications first to the population 60 years of age and older, and then progressively to those in other age categories.
As per GlobalData, the programme will assist people in comprehending their current state of health, identifying their medical requirements and health objectives, and developing an action plan that may include making lifestyle changes, managing their weight, scheduling screenings, or receiving vaccinations. People will have enough freedom to select and switch doctors as necessary.
The research also stated that Singapore provides an excellent basis for firms to establish new models of operation centered on big data and patient-centric care.
The action emphasises how crucial it is for people to take charge of their health, according to the report. According to a survey, the Singaporean market for medical devices is predicted to grow to $3.5 billion by 2022. Singapore is currently home to more than 60 international MedTech businesses, with operations spanning from regional headquarters and manufacturing to development and research.
The two main causes that may have impacted Singapore's choice to introduce the new healthcare legislation plan are an ageing population and a rising burden of long-term diseases like obesity and hypertension, as per medical devices analyst at GlobalData, Pratibha Thammanabhatla.
As the population ages and requires more medical care, the plan will help the nation's healthcare system, according to Thammanabhatla.
According to her, Singapore has always placed a high premium on health and is dedicated to modernising its healthcare system by remaining open to ideas and collaborations, embracing new technologies, and launching new government initiatives.
When it comes to displaying government initiatives and policies that, if properly developed and followed, may make a significant difference in people's lives, the country always sets a precedent for other nations, she added.